WORKSHOP: VISUAL STORYTELLING III - CREATION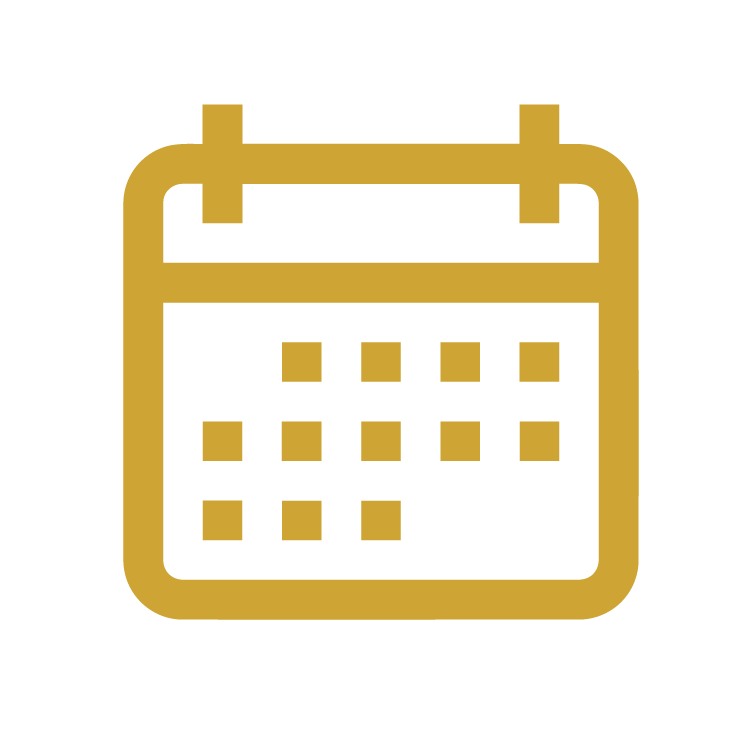 21 November 2018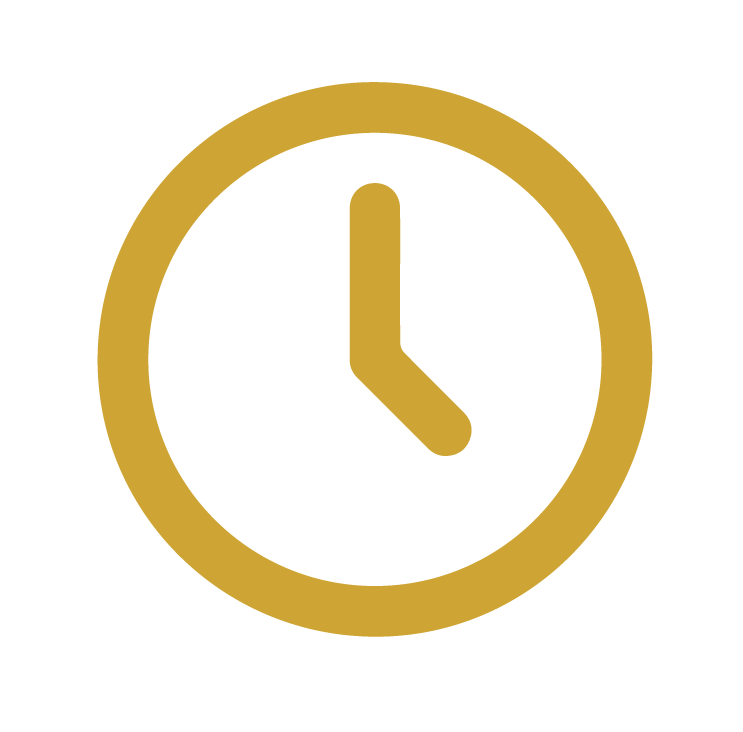 09:00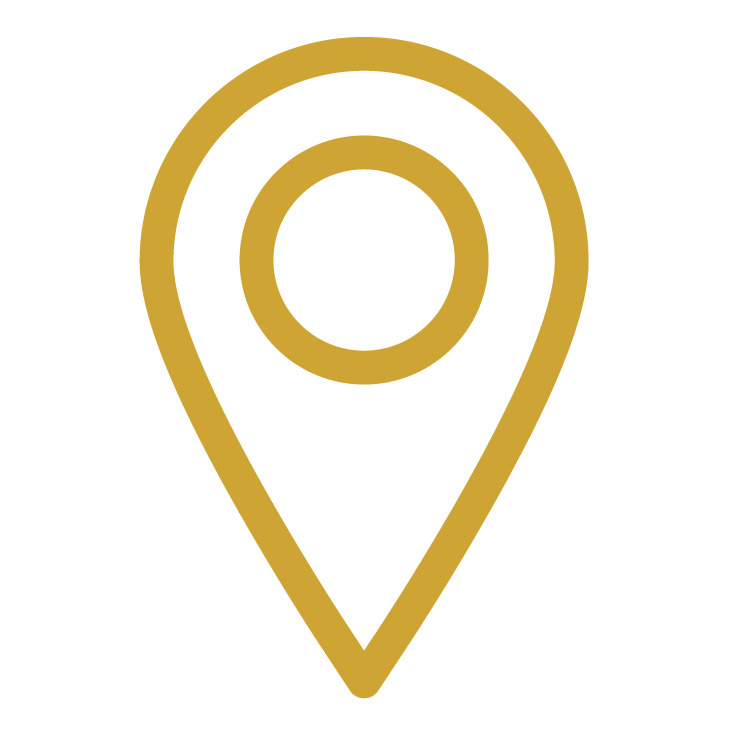 Carrer d'Estruc, 9, 08002 Barcelona
About The Event
This event is designed for Startups/Freelancers or Marketing professionals that have clear branding values to communicate and want to create their own visual style.
This workshop will be a great mix of theory and hands-on practice. We'll work with physical visuals, such as flyers/business cards/magazines/drawings and we'll leave the room to see some real-life examples and create content.
This three-part workshop will cover all the steps to creating your own story in a visual format - beginning with Part 1: Recognition then Part 2 : Consciousness.
Visual Storytelling - Part 3. Creation
It's time to apply the things we learned in the first 2 workshops to our own brand. We go out and practice to create content with our mobile phones (photos) that transmit our values. Also, we will make a mood board that you can use as a guide for future visual stories. There is no wrong way, there is just practice > analyze > improve. And most of all have fun and learn from each other!
#photo #moodboard #practice #materialize
About Nikoline
Nikoline Arns is a seasoned professional in design, branding, project management and content creation, with over 15+ years experience.
Currently working for social enterprise and based in Barcelona.
Join Us!
We will meet at 9 am in the morning in the meeting room D.
This event will be limited to eight (8) people.
At the amazing price of just 30 euros for all 3 workshops (10€/session) and FREE for OneCoWork members!
It is essential to email lydia.nesic@onecowork.com and confirm your place once you have booked on eventbrite.
CONNECT VIRTUALLY WITH NIKOLINE