TALKING WITH TECH LEADS | N26 MEETUP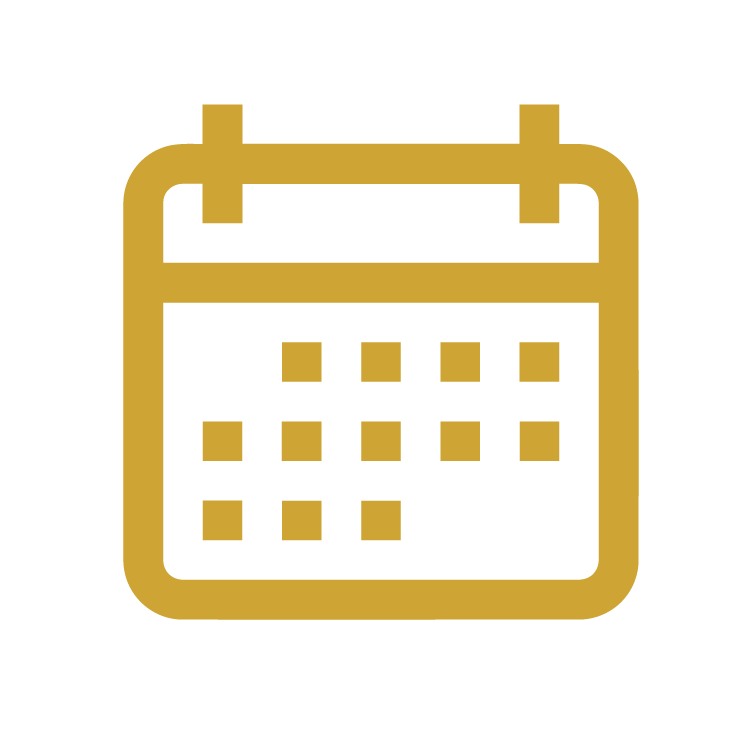 10 January 2019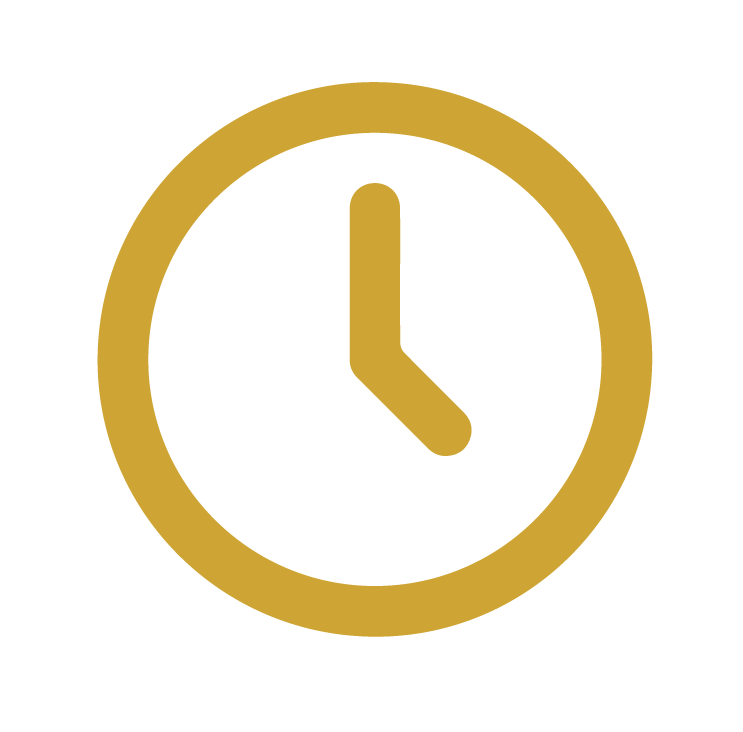 18:30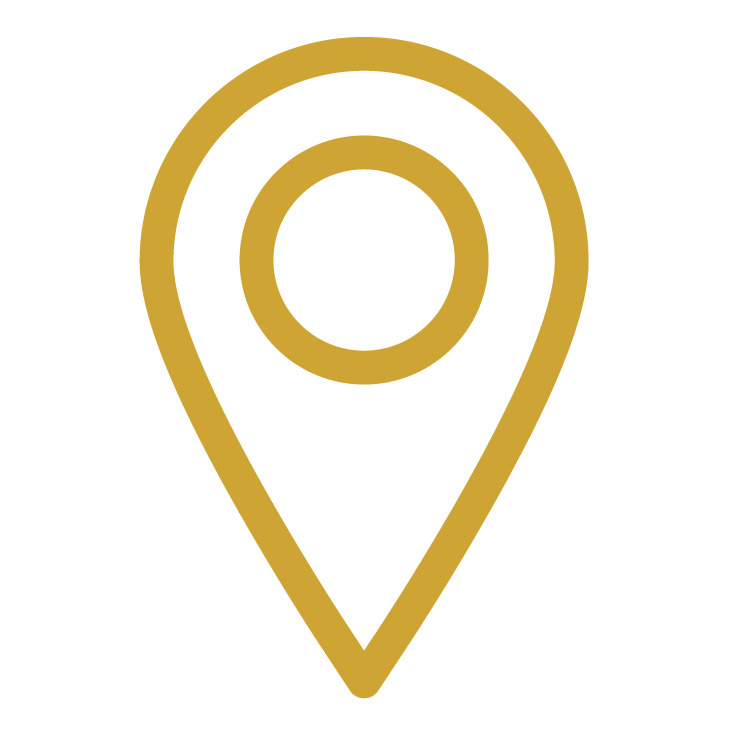 Ground Floor, OneCoWork Plaça Catalunya, Carrer d'Estruc 9, 08002 Barcelona
Join OneCoWork members N26 for a tech-talk meetup at OneCoWork Plaça Catalunya. Read on to find out more.
What We'll Do
As a software engineer, you will have learned that "naming things" will remain one of the most difficult tasks in our industry.

This is even more confusing when it comes to roles and responsibilities for the Tech Lead role. After interviewing many people playing technical leadership roles, establishing a European-wide Tech Lead training program in his last company, and training 100+ Tech Leads around the world, Patrick will share his lessons learned about what exactly a Tech Lead is, and what it takes to make the role successful.

If you currently have or would like to take on a leadership role for an engineering team, come to this session to hear some practical tips that will make you a more successful Tech Lead.

We look forward to welcoming you!


Agenda 🕒
18:30 - Guests Arriving
19:00 - Speakers 🗣 + Q&A
20:00 - Networking, food 🍕& drinks 🍺
21:00 - Closing


Spaces are extremely limited - registration via Meetup is essential and access will be granted on a first-come, first-served basis. Sign up here.