STARTUP GRIND HOSTS DAVID TOMÀS (CEO & FOUNDER @ CYBERCLICK)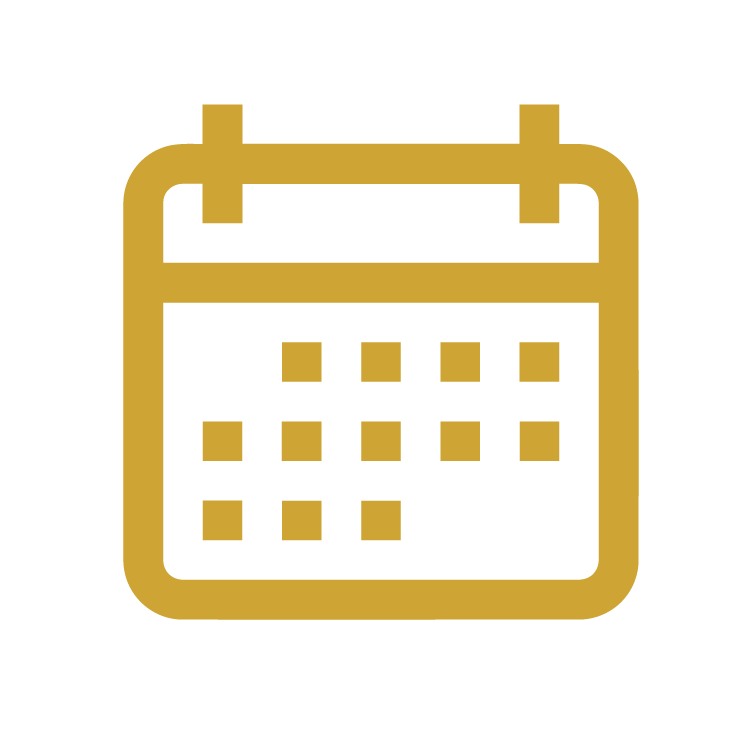 19 March 2019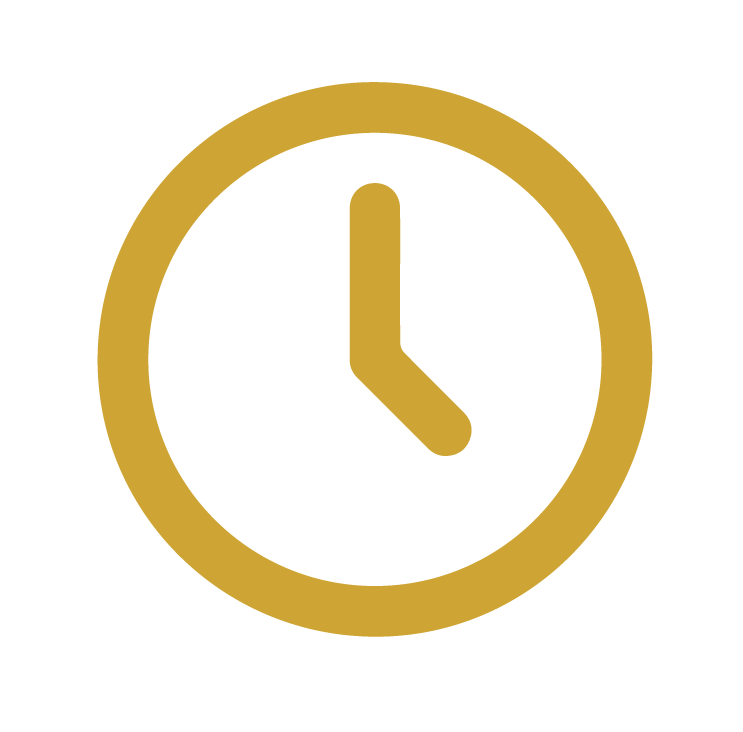 18:00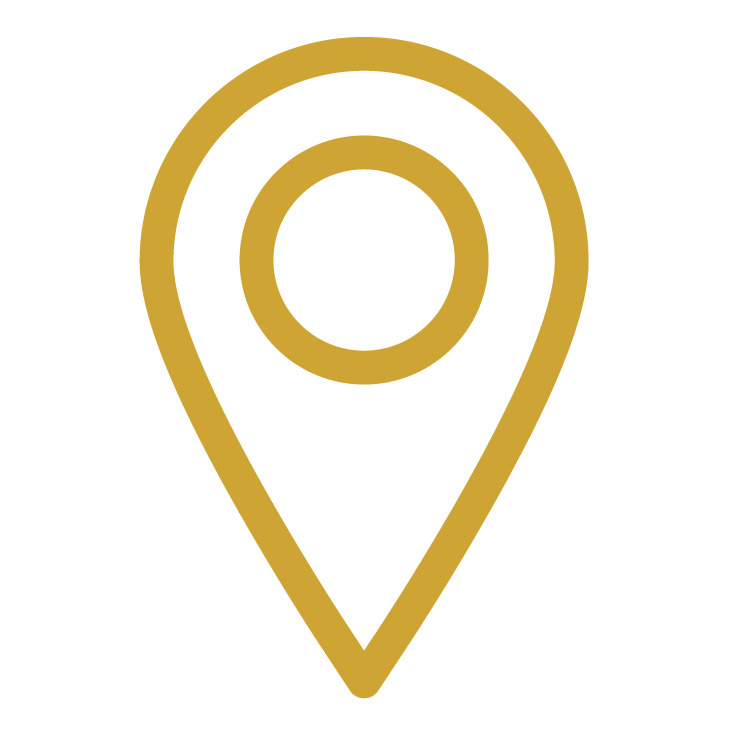 Movistar Centre, Carrer de Fontanella 2, 08002 Barcelona
About the event:

On March 19th, Startup Grind will invite David Tomàs, co-founder and CEO of Cyberclick.

The event starts with an open mic session. During this open mic session, you will be free to speak up your mind or ask something from the community in order to receive feedback.

The open mic session will be followed by a fireside chat interview.

Lastly, there will be a networking session, allowing you to meet interesting people, make new connections and have a beer.


About the speaker:

David Tomàs has over 20 years of experience in the online world. He is the CEO & co-founder of Cyberclick. Cyberclick consists of a group of companies that are specialized in advertising and online marketing, based in Barcelona, Madrid and Colombia.

When & Where?

Tuesday, March 19th, 18:00
Movistar Centre, Carrer de Fontanella 2, 08002 Barcelona


Interested?

Sign up here to receive 40% discount on your ticket, using code SGBCNLOVESSOCIAL