CHRISTMAS AFTERWORKS SPECIAL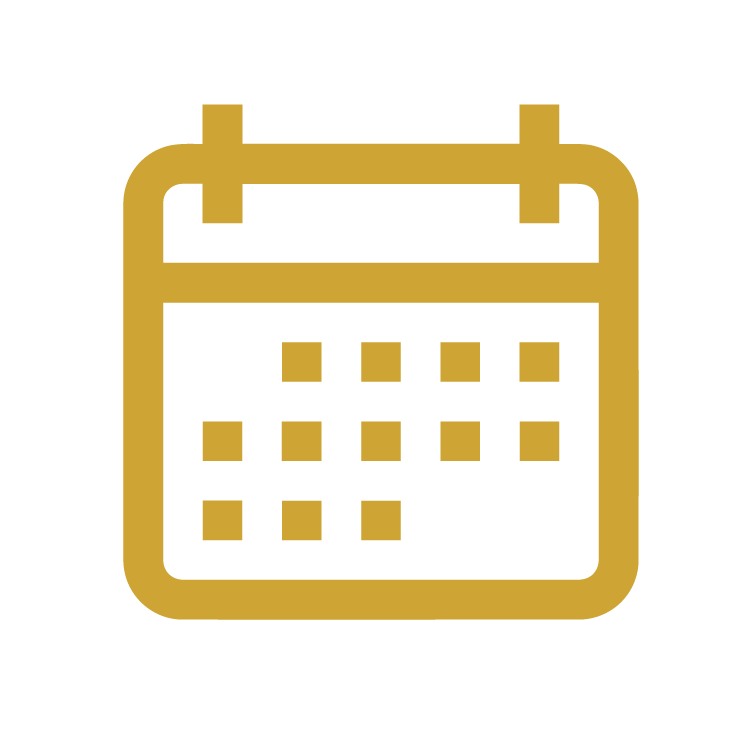 13 December 2018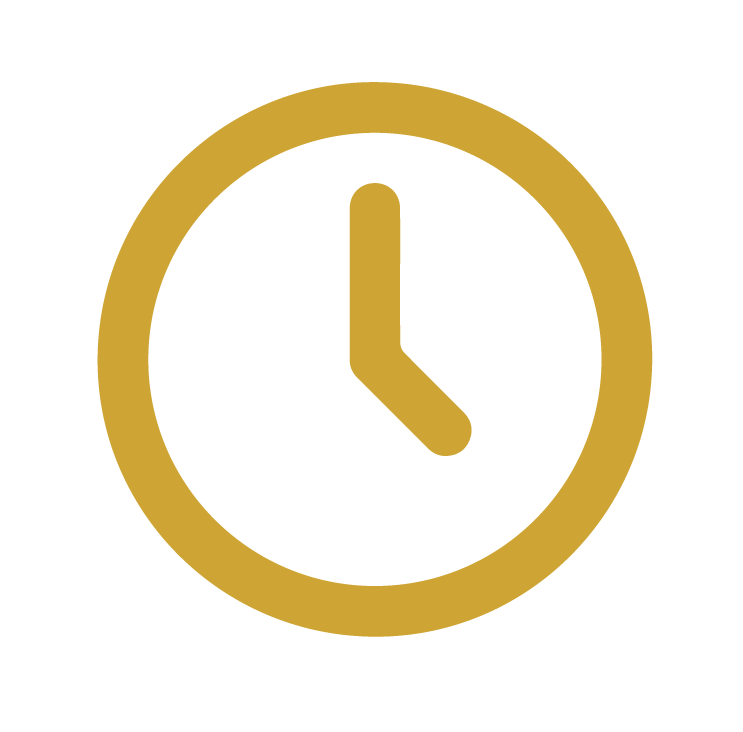 18:00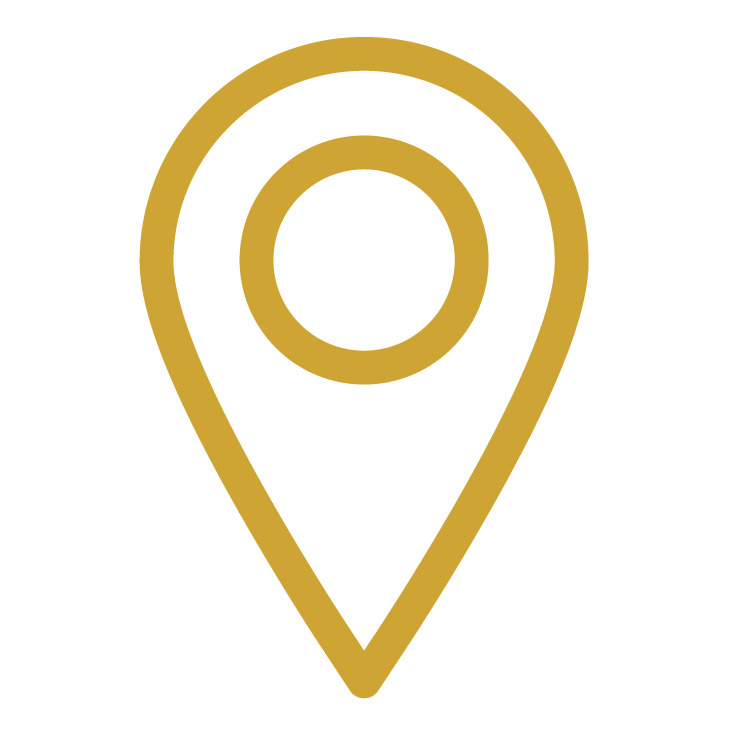 To end off 2018 in true OneCoWork style, as members we're inviting you all to a very special Afterwork Drinks this Thursday at OneCoWork Plaça Catalunya. Our Community Managers have arranged some incredible surprises for you, together with special guests from KeVita.
As always, this event is free for all members, from all OneCoWork locations. OneCoWork Marina Port Vell members - meet in the kitchen at 17:45 to walk over together!
We'll be on the Ground Floor of OneCoWork Plaça Catalunya, from 18:00-20:00 - so leave your jackets and ties behind and come to celebrate the holiday season with us.
Merry Christmas!