TUESDAY MORNING MEDITATION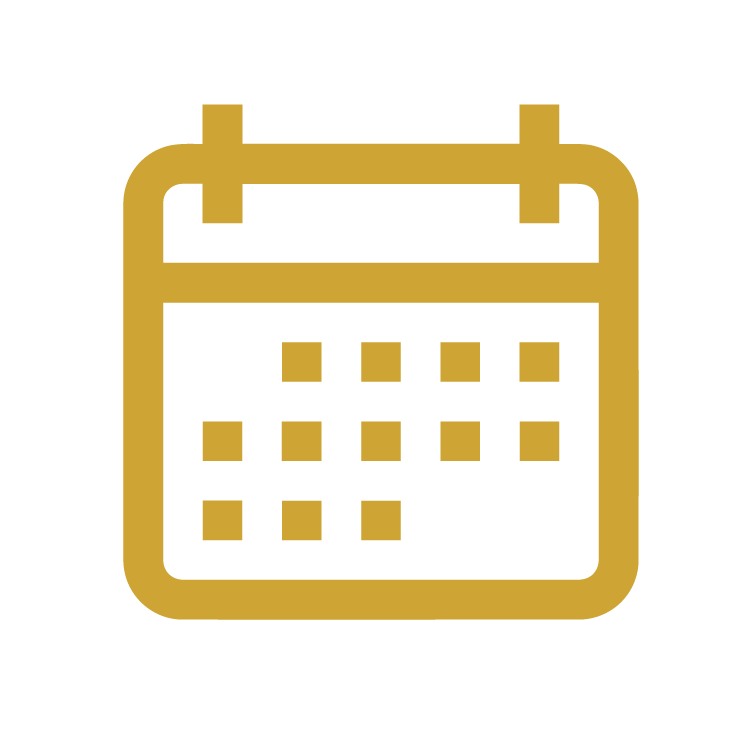 20 August 2019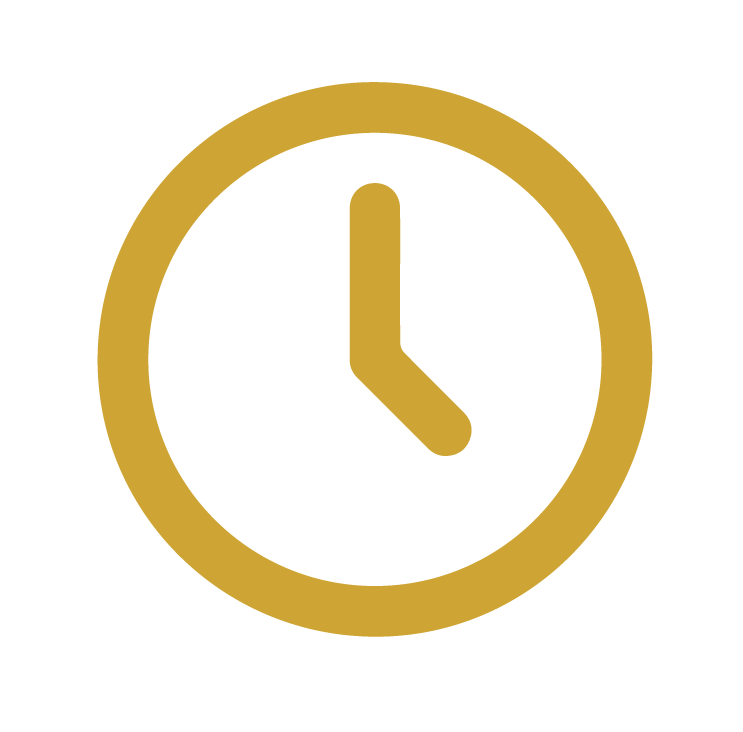 08:30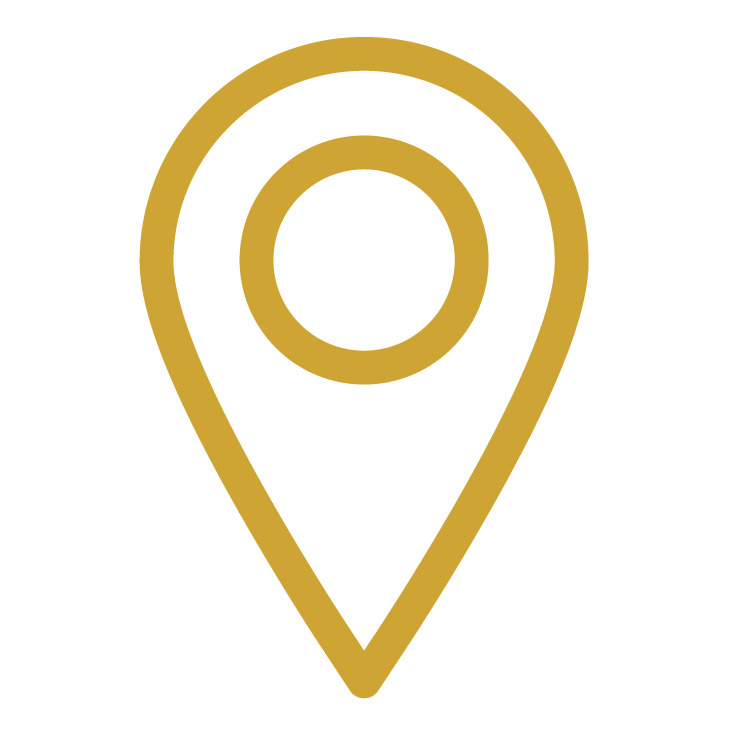 OneCoWork Plaça Catalunya | Cl Estruc, 9, Barcelona
About the event
In today's day and age, the workplace is often a place where we tend to stress out with the many tasks we are working on. Studies have shown that meditation can help you to relax, improve your mood and increase your focus. Come join us at this rooftop meditation event by Leslie K. Saglio to try it out and improve your day!

About Leslie K. Saglio
Currently a yoga and meditation teacher in Barcelona, Leslie grew up in Los Angeles, California. Having experience as a Hollywood executive, startup co-founder, decade-long London expat, wife and mom of two, she knows how it is to be in stressful situations. These challenges have inspired her in the quest to empower others with the freedom to live a happier, more relaxed and meaningful life.

When & Where?
The event will take place every Tuesday on the rooftop terrace of OneCoWork Plaça Catalunya, from 8.30 to 9.00 in the morning.

Interested?
This activity is free for OneCoWork members. Want to join us? Meet your community managers to sign up! Please note: There are limited spaces and for now the event will be run on a first come, first served basis.


*Please note, OneCoWork may capture images and videos of this event for marketing purposes and publication online.