A PUBLIC SPEAKING MASTERCLASS WITH ANA MERLINO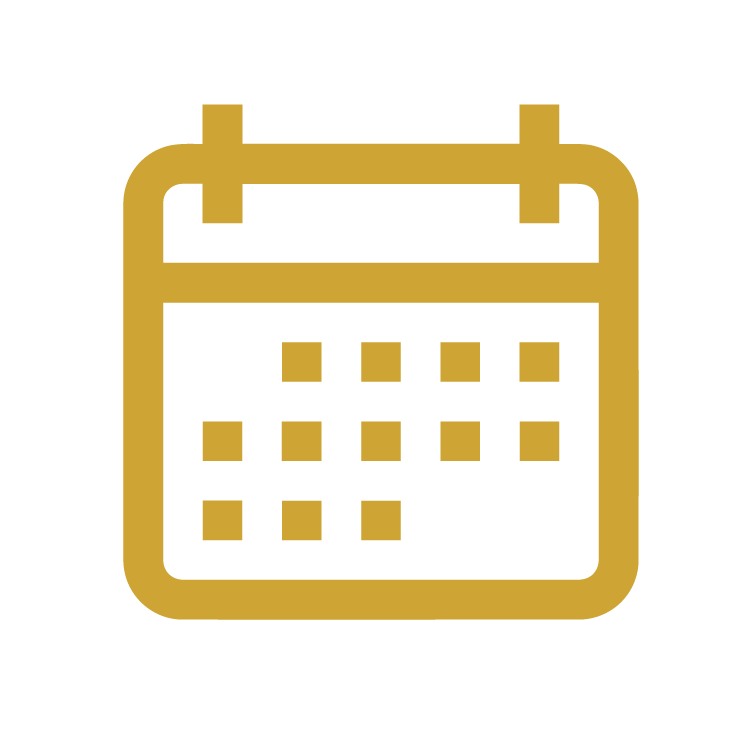 28 November 2019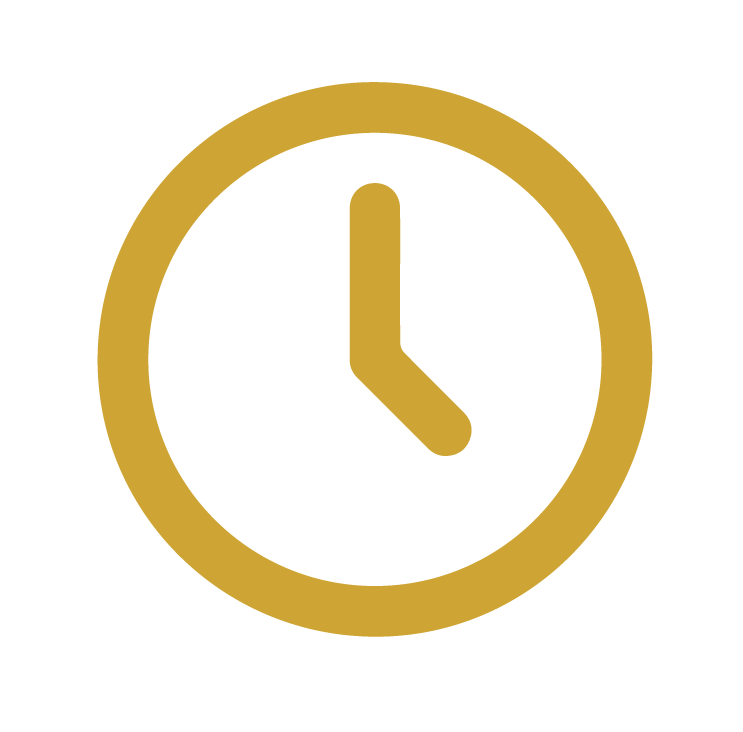 19:00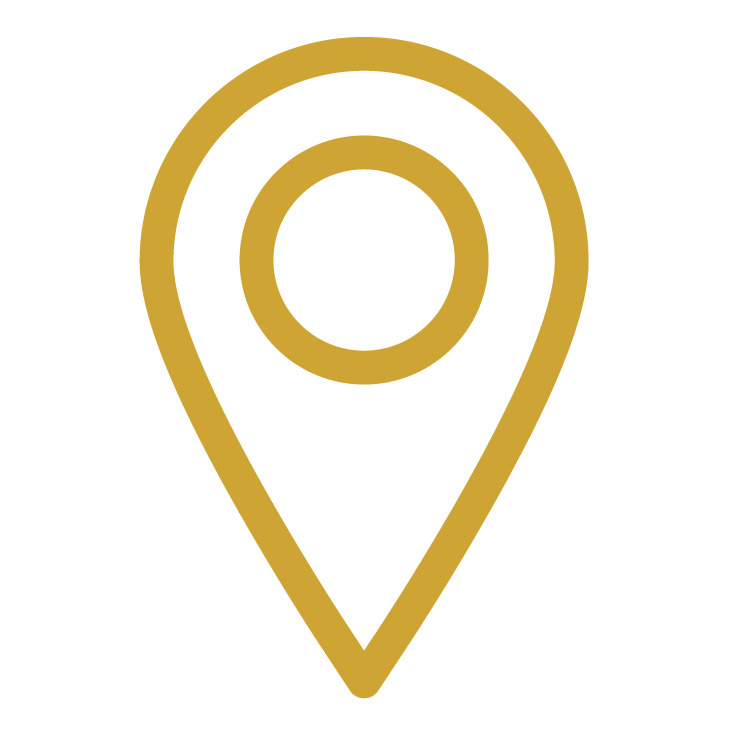 OneCoWork Plaça Catalunya | Carrer d'Estruc, 9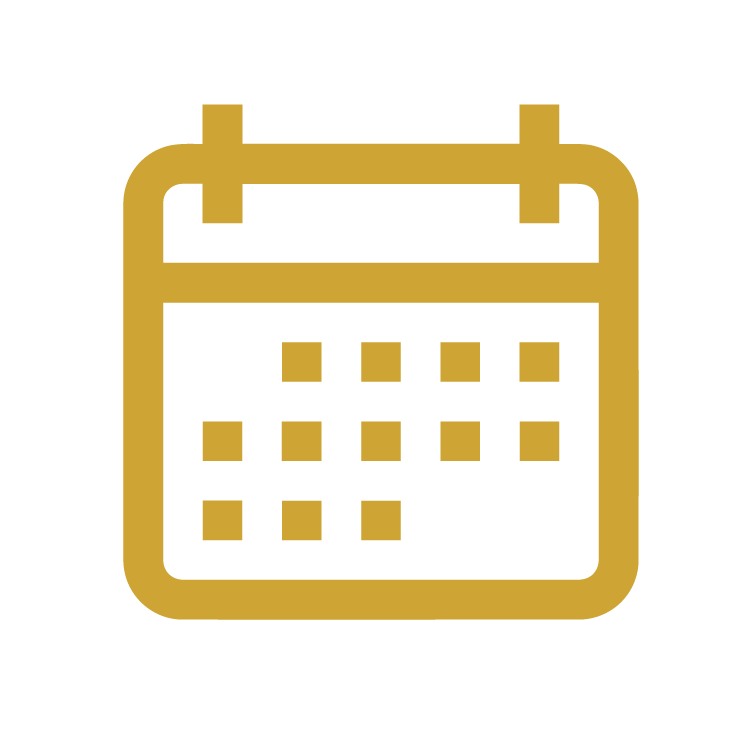 Learn how to improve the way you communicate with others in this jam-packed workshop. Perfect for anyone looking to better their communication skills in larger groups.

About the event
The Public Speaking Masterclass with Ana Merlino is a compilation of efficient tools that will help you:
Know all the elements you can improve in your speech

Verbal, nonverbal and paraverbal language

Learn the techniques to improve elements of your speech

The Heros Journey
Knowing your audience
Paraverbal modifications
Body language management

Develop your confidence in public speaking

The inner game of the speaker

Maximise the impact of your presentation
Practice!
About Ana Merlino
Ana Merlino is a Psychologist, a trainer and a coach since 2010. Studied acting since 2016. She has trained over than 100 coaches and currently owns her own Internationally Accredited Coaching Training Program. She coaches her clients on improving their speech abilities and also trains on Soft Skills in different companies.

Join us!
When: November 28th, 19:00-21:00
Where: OneCoWork Plaça Catalunya
Make sure you RSVP to save your spot. Members attend free of charge.
---
*Please note that this event may be photographed and/or recorded for marketing and other purposes. You can learn more by reading our Privacy Policy.