WORKSHOP: THE IDEA ROAST | NOBA BUSINESS PROTOTYPING STUDIO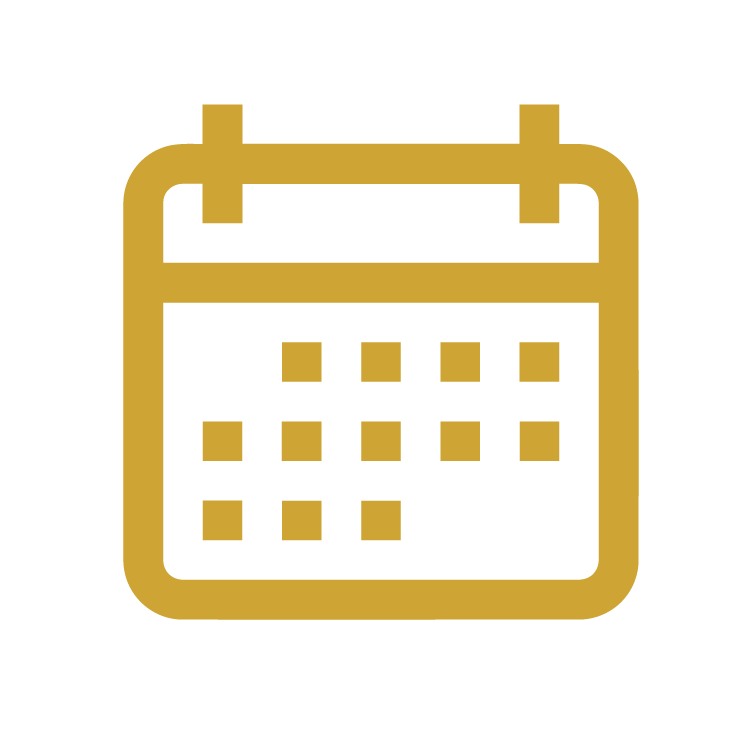 28 November 2018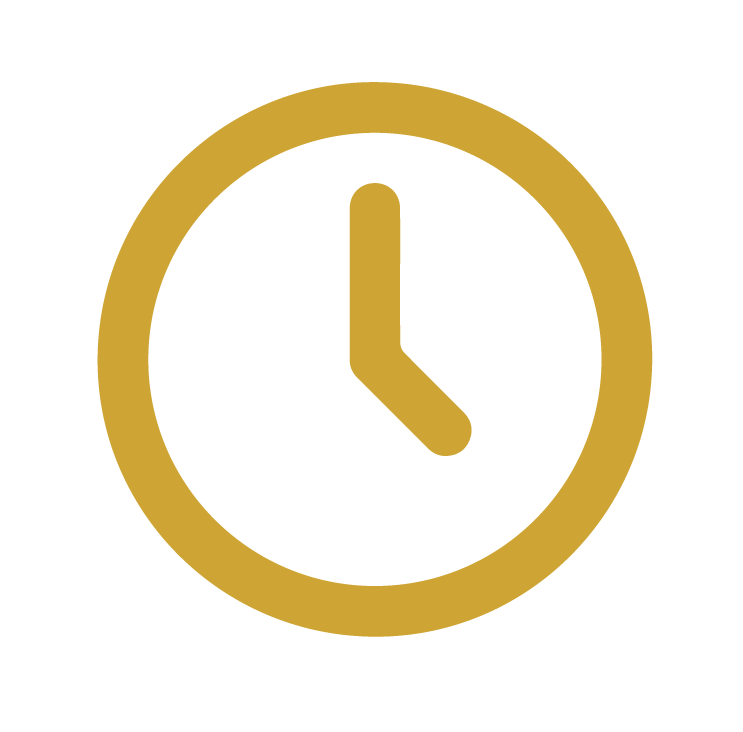 18:00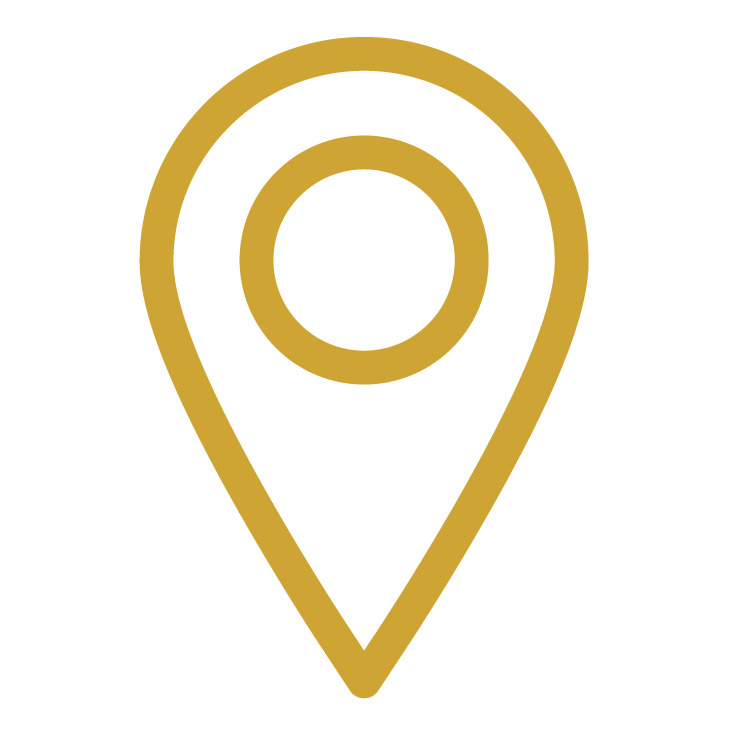 Marina Port Vell
Carrer de l'Escar 26, 08039, Barcelona
What?
Do you have an epic startup in mind? Do you want to know if it's a killer concept? We are NOBA, and our business is to help corporates to find out if their ideas are ground-breaking. We have developed a step-by-step guide that will help you validate your idea and get a head start on the market.
You will come out from this session with the action plan ready to launch that same day. You will also learn about how Vibease, a remote-controlled vibrator, used prototyping to get ahead in the game. Find out how A/B testing helped an unpopular president win Spain's last elections for the second time. Or how to use prototyping to buy the RIGHT gift for your soulmate!
Program
The workshop will be organized in the following way: volunteers will enter a contest to be chosen to pitch, as the Roastee. Then, led by a facilitator from NOBA, participants will be invited to come up with clever ways to find out if their idea will make them a millionaire, essentially roasting it or cooking it to perfection.
18:00 - Introduction
18:30 - Pitching Begins & Noba Methodology
19:30 - End of Session/Networking
Why
When
This event will take place on Wednesday, November 28th 18:00 – 19:30
Where?
This event will take place in Marina Port Vell Crew Lounge
Join Us!
For all OneCoWork Members. Reserve your place by emailing info@onecowork.com with the subject line "The Idea Roast"