BREAKFAST CLUB @ONECOWORK PLAÇA CATALUNYA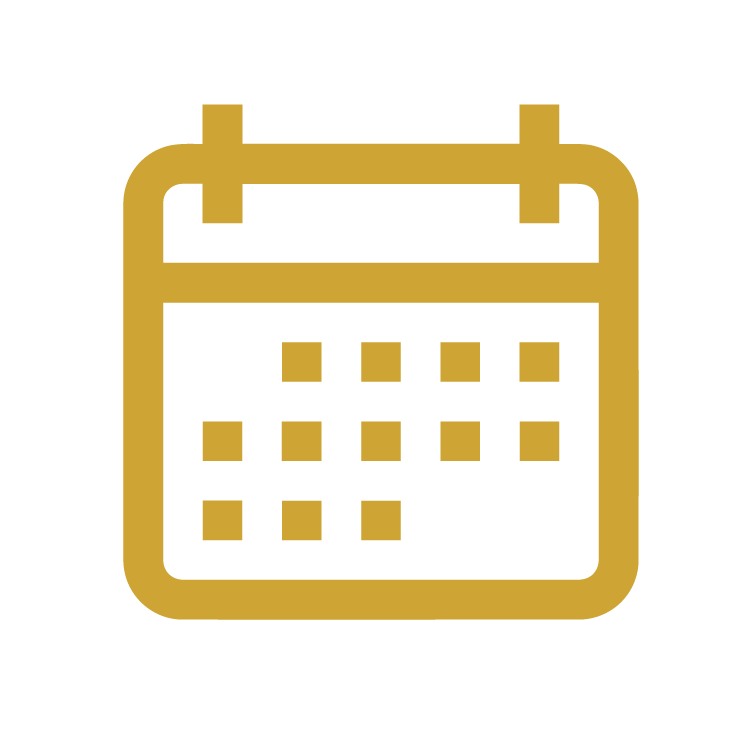 02 October 2019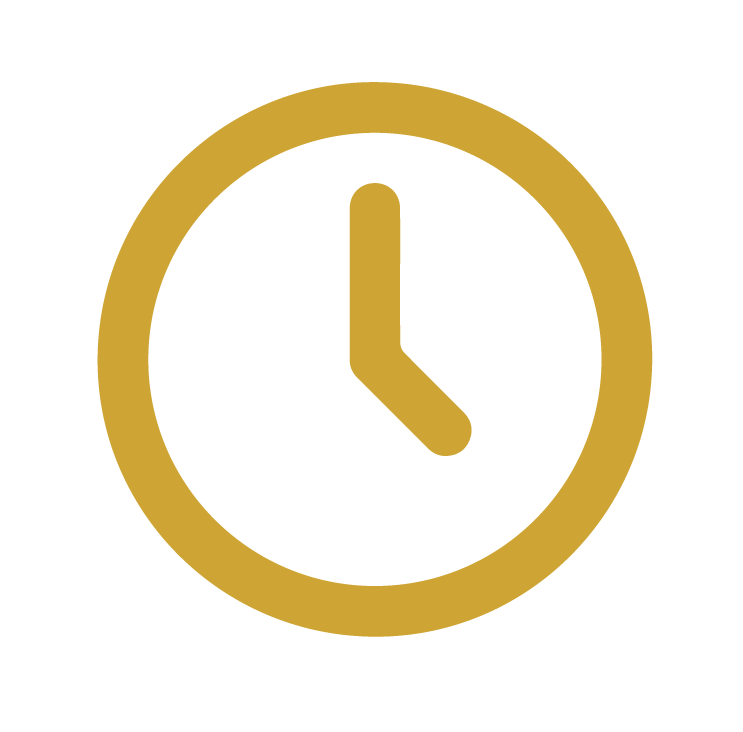 10:00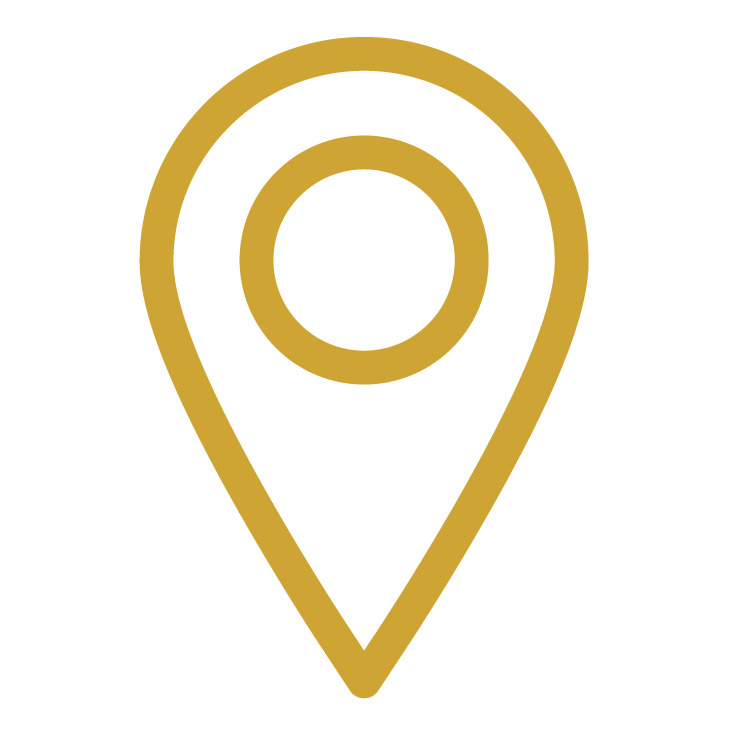 OneCoWork Plaça Catalunya | Cl Estruc, 9, Barcelona
The second edition of Breakfast Club @OneCoWork Plaça Catalunya is here! Join us for a chance to meet your fellow coworkers over croissants, coffee & more..
How can you take part?
Show off your breakfast making skills & bring a dish of your choice. For those that have trouble getting an early start, swing by the nearest cafe if you wish to contribute to the open buffet or just show up & enjoy the treats provided by our Community team.
#sharingiscaring
Join us!
Location: OneCoWork Plaça Catalunya, Ground Floor Kitchen
Date & Time: October 2nd, starting at 10:00
There's no need to sign up and remember, all members are welcome to attend from any location!

*Please note that this event may be photographed and/or recorded for marketing and other purposes. You can learn more by reading our Privacy Policy.