WORKSHOP: HOW TO INCREASE BUSINESS WITH EXISTING CLIENTS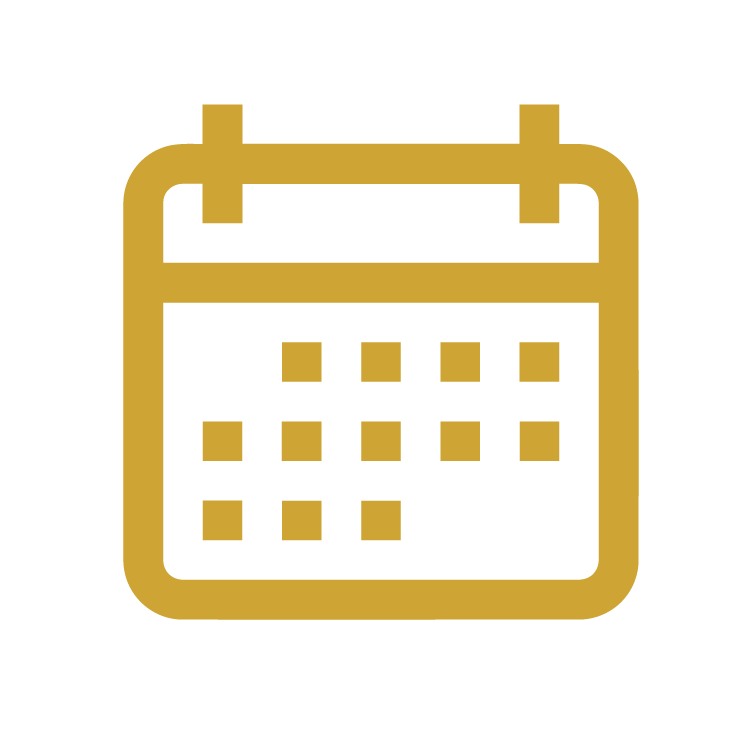 13 February 2019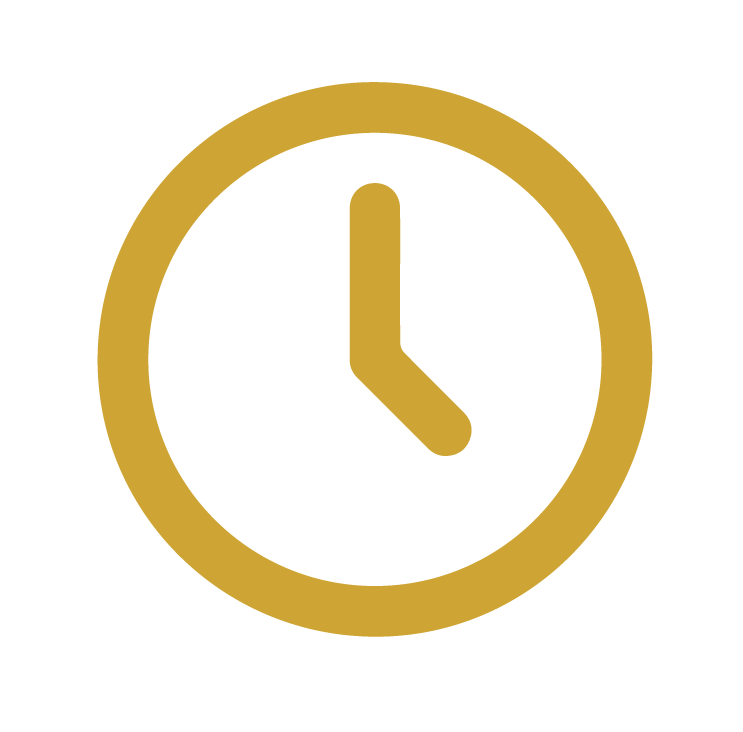 17:00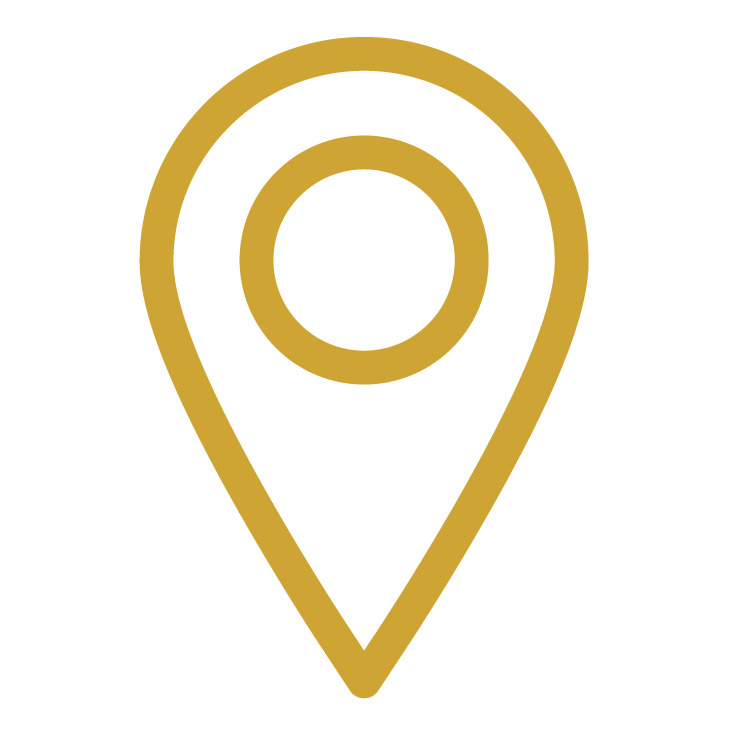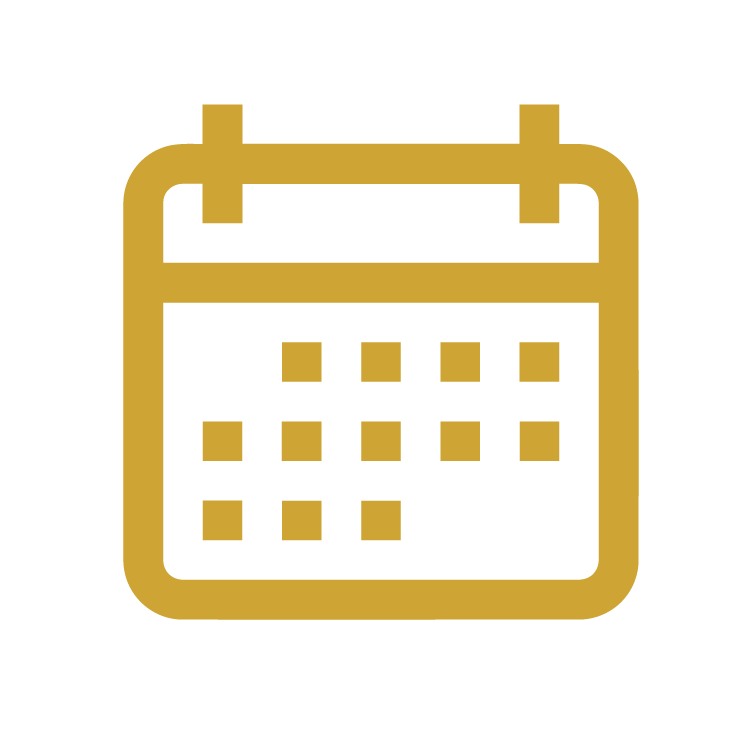 Join us for this complimentary one-hour workshop exclusively for OneCoWork members during which you will learn tools on how to increase business with existing clients.
About the event:
Do you want to establish more fruitful relationships with your existing clients? Are you nervous to make the first step in asking for more business? If so, this is the workshop for you.
During this workshop, business coach Graham Eisner will help change the mindset that is holding you back from asking for more business. He will introduce to you a successful process to be used in meetings which solidifies a client relationship and creates the opportunity for more business.
This is a wonderful opportunity for our members to learn new tools and really take their business relationships to the next level.
About the speaker:
Graham Eisner is a business coach to entrepreneurs and sales teams, with 18 years of experience.
When & Where?
February 13th, 2019 at 17:00-18:00
Marina Port Vell, Meeting Room 2
Space is limited to eight members. If you are interested in attending, please speak with your Community Managers as soon as possible.
OneCoWork reserves the right to capture images and videos of this event for marketing purposes and publication online.