VALENTINE'S DAY POP-UP CHOCOLATE SHOP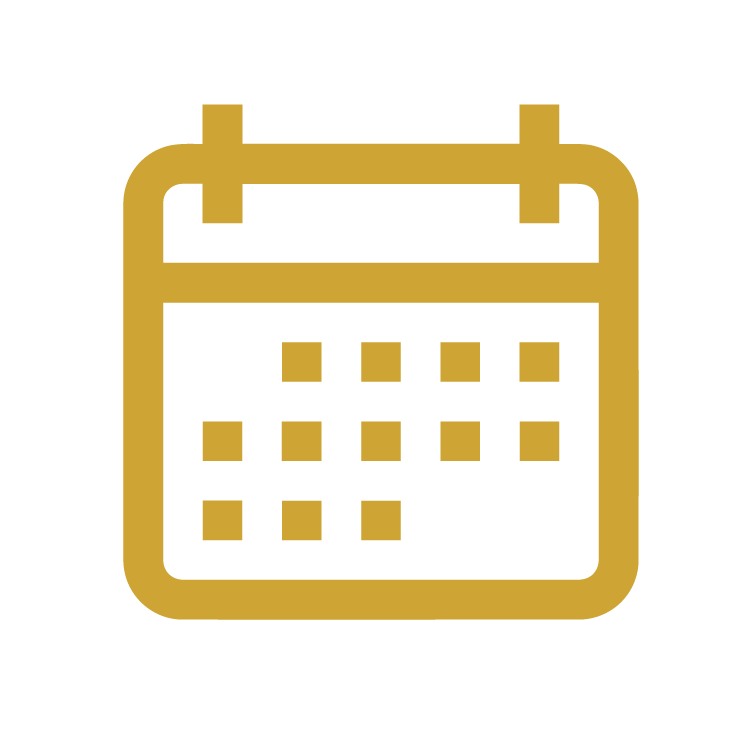 12 February 2019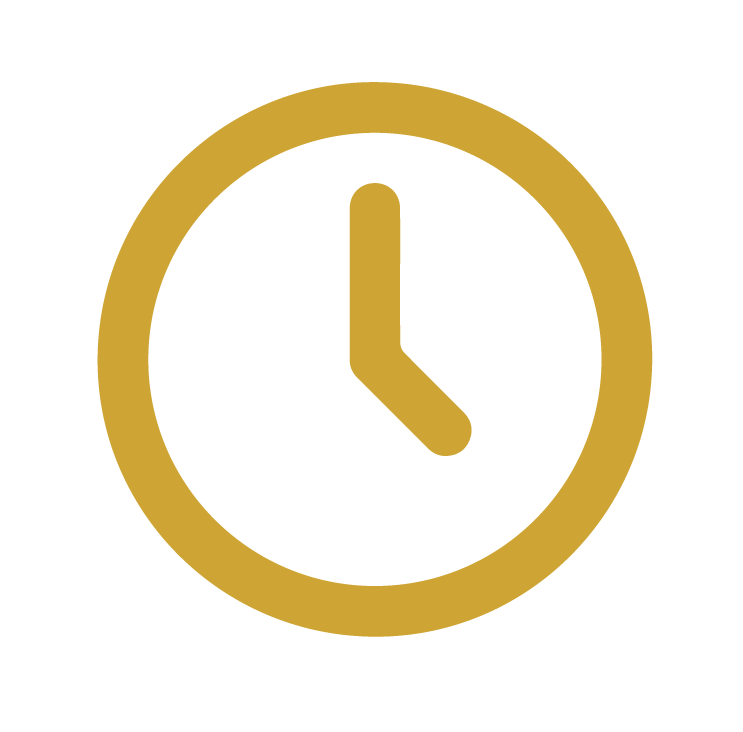 15:00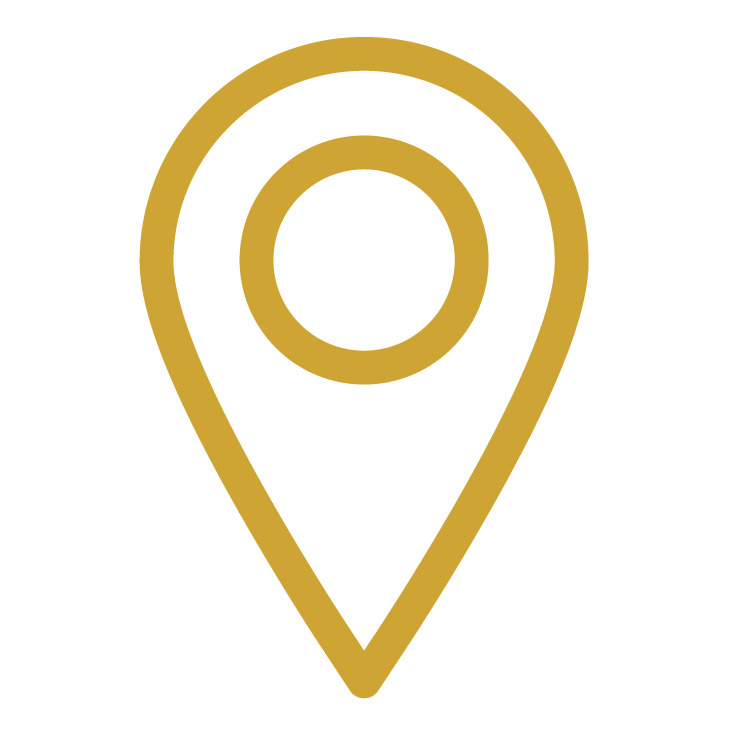 Join us for this special Valentine's Day pop-up Chocolate Stand lead by Cristina Garcia!
Who?
Barcelona Chocolate Tours offers guided chocolate tastings in Barcelona with the aim to "initiate our clients in the passion for cocoa and its subsequent transformation into chocolate."
What?
Pop-up chocolate stand. Coworker Cristina Garcia from Barcelona Chocolate Tours will be selling a variety of delicacies at a SPECIAL PRICE; from Macadamia to Dark Chocolate to White Chocolate bars with raspberry and Yoghurt and with a full explanation of why they are so good.
When?
Tuesday 12th of February From 3pm to 6pm.
Where?
Kitchen area at Marina Port Vell.
Why?
Are you looking for the perfect gift for Valentine's Day? Chocolate is a wonderful way to show you care and it won't break the bank. Visit the pop-up chocolate on Tuesday to get your last-minute Valentine's Day gift and support coworker Cristina from Barcelona Chocolate Tours.
OneCoWork reserves the right to capture images and videos of this event for marketing purposes and publication online.