WORKSHOP: HOW TO BE AN INSPIRATIONAL SPEAKER III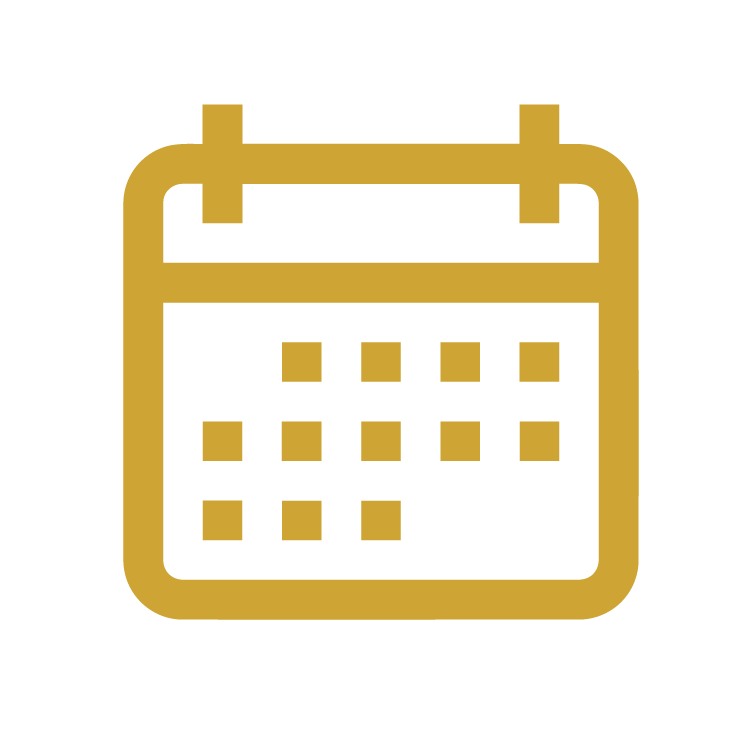 27 November 2018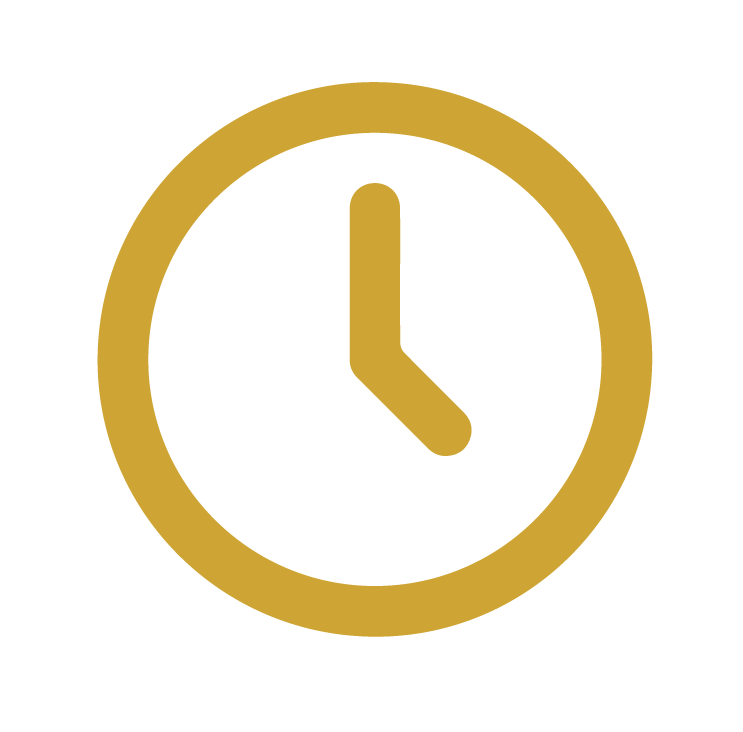 19:00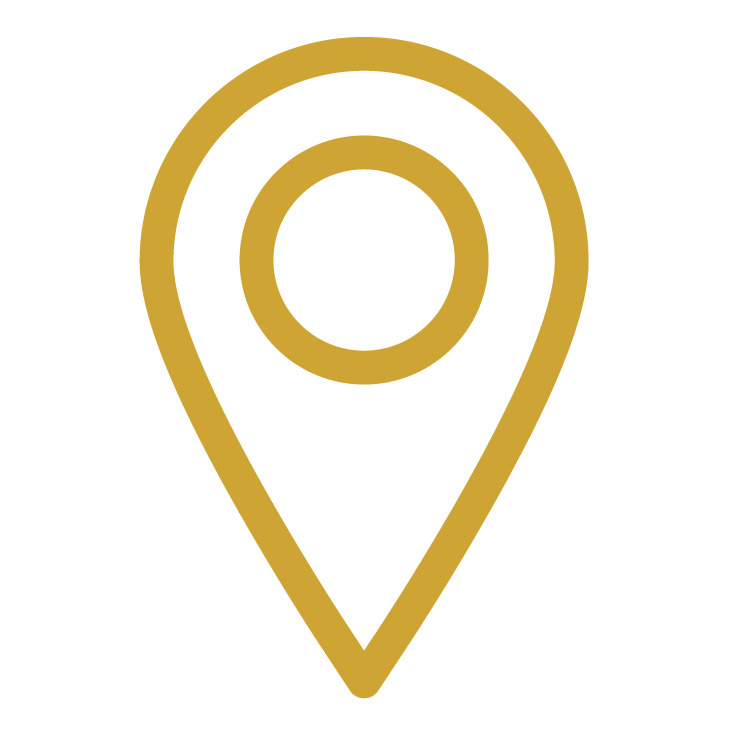 What's the point of you sharing your wisdom and talking to people if your audience don't remember what you said once you are done?
This is part-three of an interactive and entertaining public speaking workshop to practice how to inspire, motivate and educate your audience.
My name is Erik, and I'm giving speeches and communications coaching internationally as a full-time profession to, for example, entrepreneurs; consultants at Deloitte and senior managers at Johnson & Johnson.
Following great request, I'm opening up The Art of Communication as a workshop series to the public for the first time.
Do you:
Give workshops or classes on your own?

Lead a team and/or give briefings/meetings at work?

Have been and plan on giving more pitches/presentations/speeches?
Then this is the workshop for you!
The Details
2.5 hour per session

For maximum of 8 people

Using storytelling, neuroscience and biology

40 EUR per person per session

65 EUR per person for both sessions

(Free for OneCoWork Members - use code WithPassion)

Don't forget to sign-up

here
Join us and take your communication skills to the next level.
Talk with even more confidence and persuasion; genuinely connect with your audience and make them think or do, what you would like them to.