MELTINLAB BARCELONA - 9TH EDITION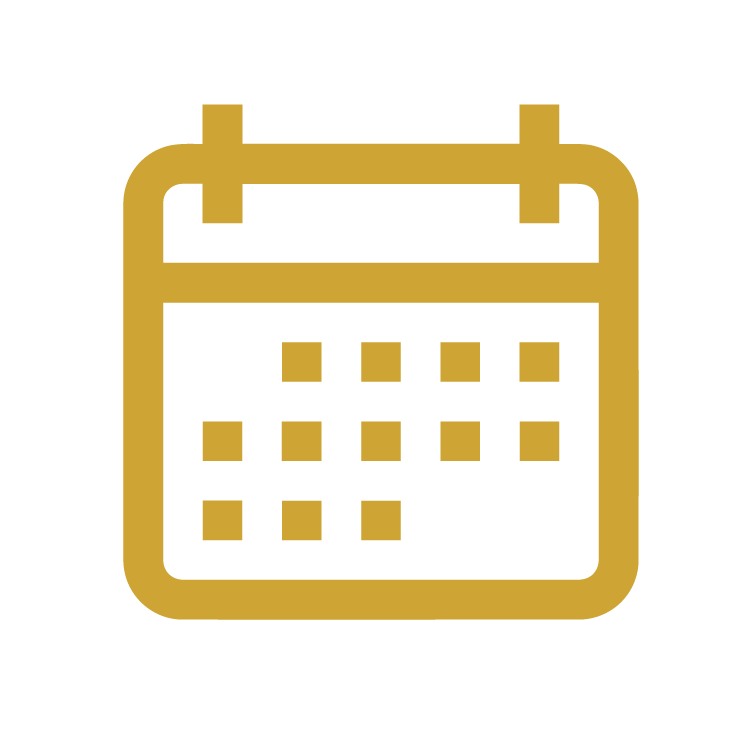 04 April 2019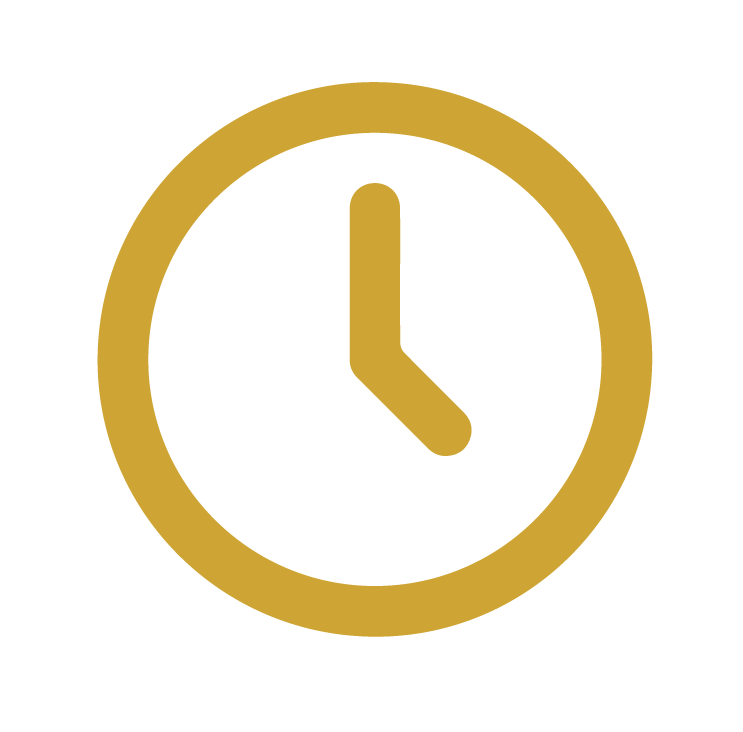 15:00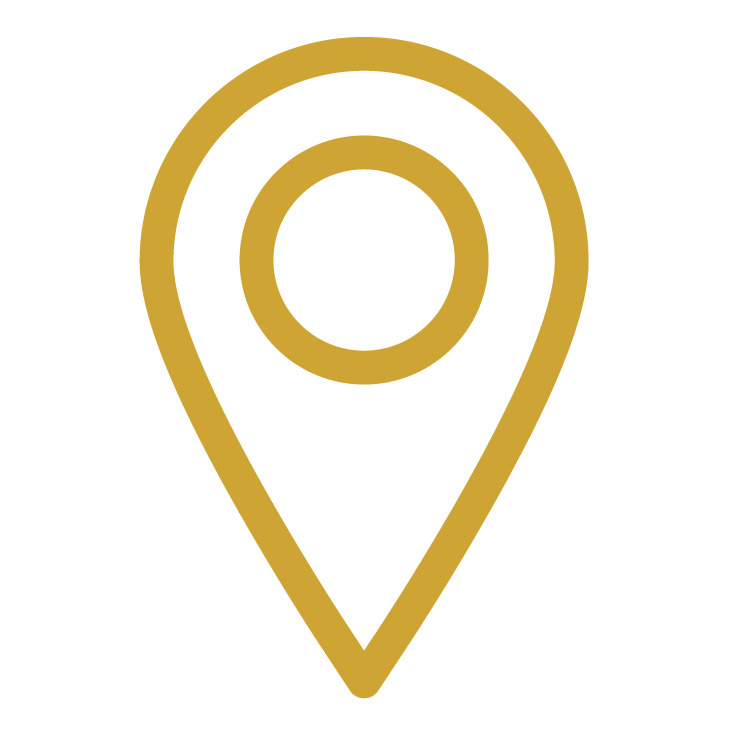 25-27 Carrer de Ramon Trias Fargas, 08005 Barcelona
MeltinLab #9

Bigger and better than ever, MeltinLab is back for its 9th edition!

Meltinlab is a startups community event held in Barcelona, created by the founders of Spitche. Apart from local businesses, also international businesses are gathered to discuss the digital landscape, startups, marketing, technology, entrepreneurship and innovation.

MeltinLab is all about connecting and uniting the startup community in Barcelona and bringing together business leaders, innovators and entrepreneurs. By some, MeltinLab is seen as one of the best networking opportunities the city of Barcelona has to offer.


This year, the focus is on innovation!

- Experts are brought in for hands-on workshops and debate on stage during panel talks.
- 5 Startups are presenting their concept on stage.
- 3 Workshops from 3PM.
- Coffee Break Networking at 5:45PM.
- First panel talk at 6:15PM.
- Pitch from 5 startups at 7PM.
- A second panel talk starts at 7:30PM.
- After 8.15PM it is time for Cocktail Networking Start to meet interesting people for your business!

Register here
Check the app to know how to redeem your 20% discount!

Where: Universidad Pompeu Fabra, Campus de la Ciudadela, 25-27 Carrer de Ramon Trias Fargas, 08005 Barcelona
When: April 4th, 3PM - 11.30PM