MEET ENCOMENDA, THE SUPER ANGEL FUND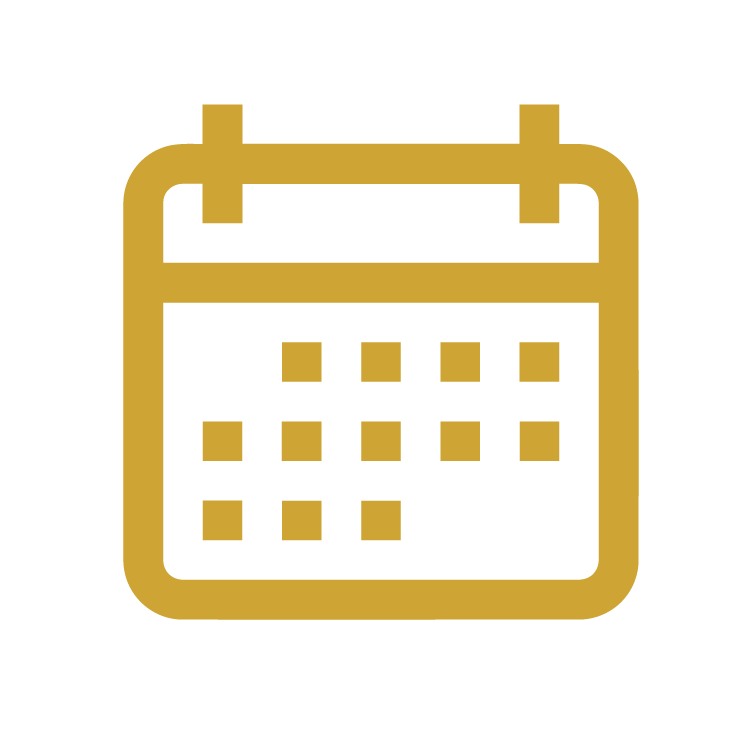 17 January 2019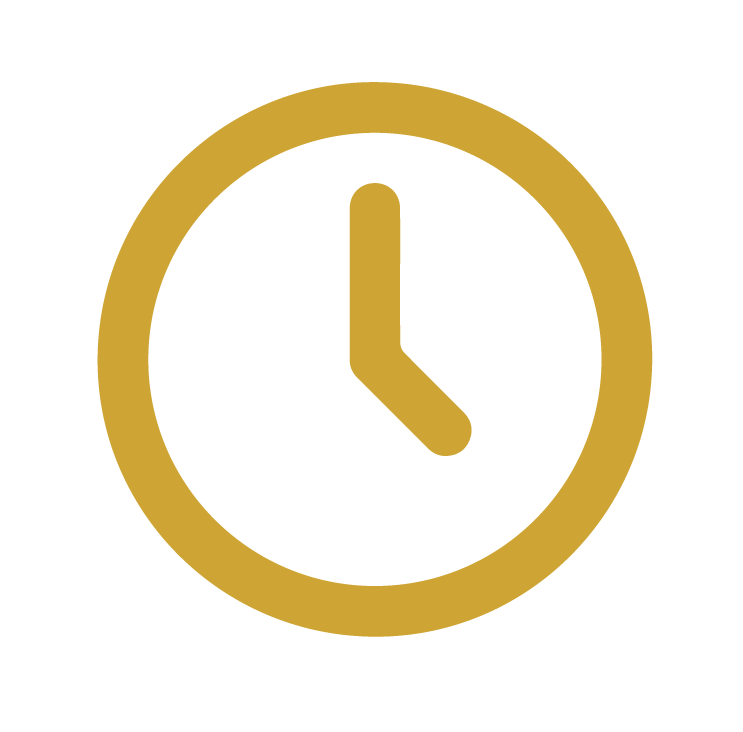 17:00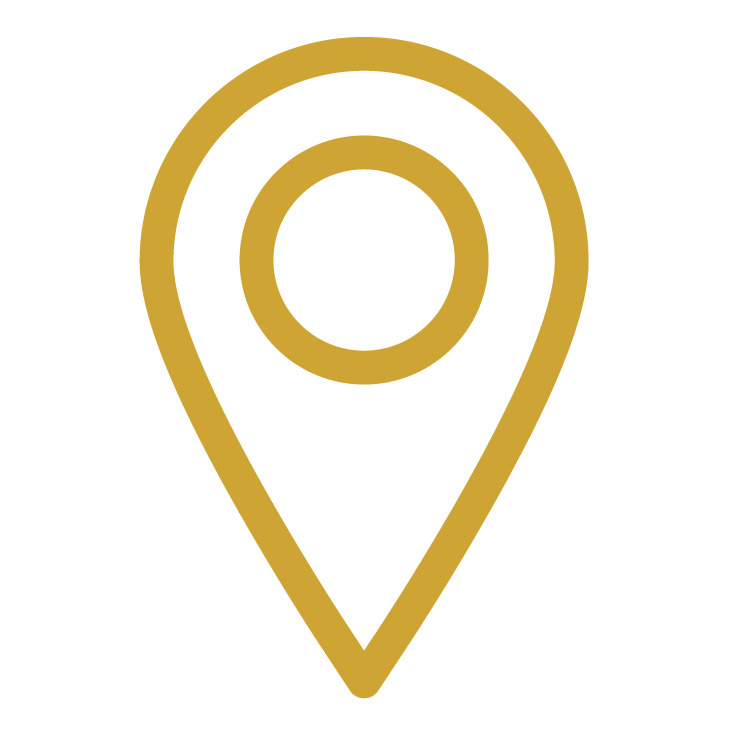 OneCoWork, Plaça Catalunya
Have you thought about investment for your startup? Struggling to fundraise? Mario Brassesco, investment guru from Encomenda Smart Capital is offering OneCoWork members ten-minute one-to-one consultations. This is the perfect opportunity to ask questions, get advice and pitch your startup.
Who?

Encomenda is a collection of business angels, who have invested in over 100 early seed startups in the past 10 years. Building on the momentum of their success, they've now created Encomenda Smart Capital: a Super-Angel, investing with the same principals they did as individual Business Angels, but with greater resources.
Encomenda Smart Capital specializes in investing in early-seed digital startups based in Spain. Additionally, they provide their knowledge and network to help entrepreneurs in making strategic decisions, scaling their companies, creating new business opportunities and preparing the companies for international funding rounds.
Is this for me?

Fundraising is the major phase for any business development and this is a unique opportunity, open exclusively to OneCoWork members, interested in having investment/fundraising tips or willing to know more about it.
It is essential to sign up with the Community Managers.
Where and when?

The one-on-one sessions will take place on Thursday 17 January from 17:00 to 19:00 at OneCoWork Plaça Catalunya.
Sold out - join the waiting list for the next time!