BARCELONA START-UP - KICK START SALES SUCCESS - START SELLING NOW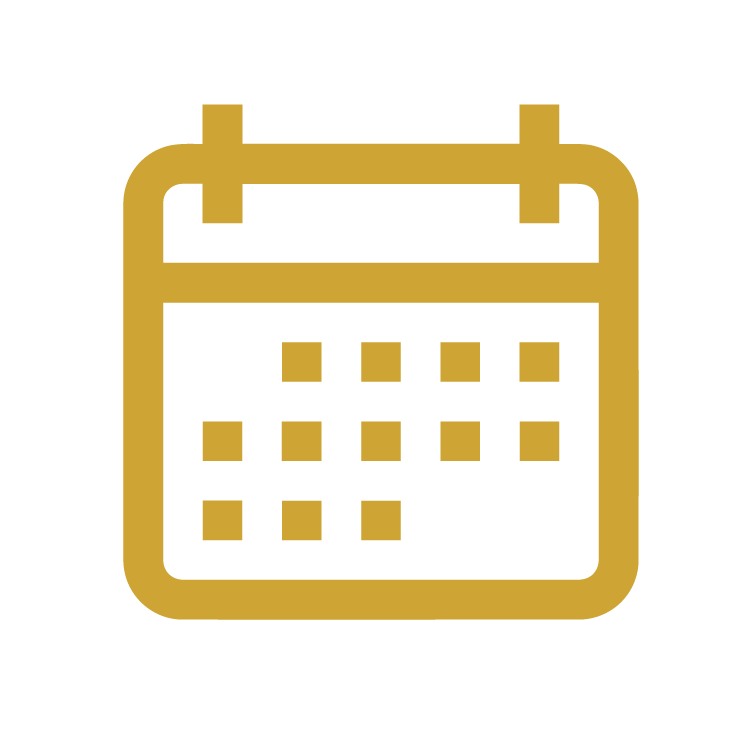 21 March 2019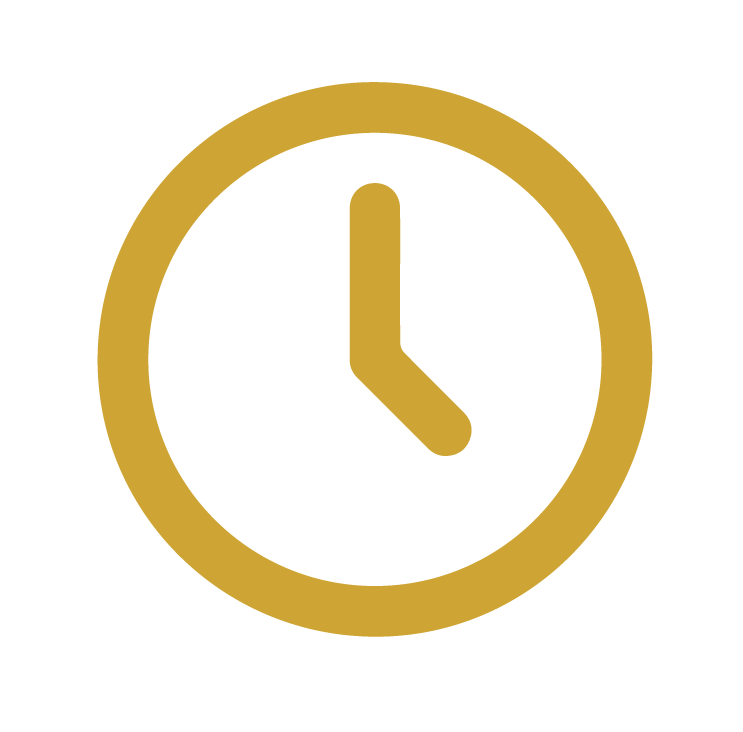 19:30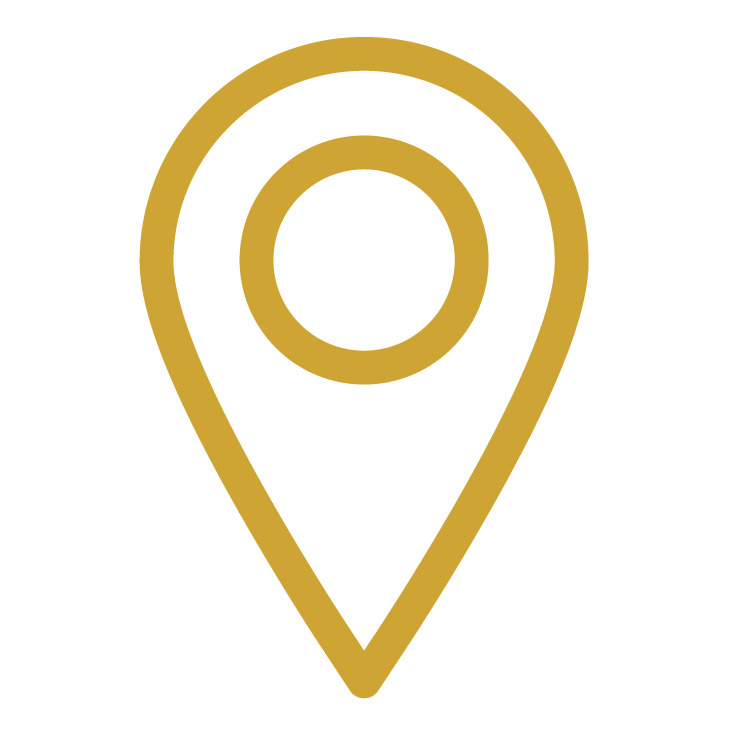 23 Carrer d'En Cortines, 08003 Barcelona
In this event, Taran Hughes, a successful sales professional, is going to share with you critical knowledge she gained from over twenty years of sales experience. That same critical knowledge is being used by successful sales professionals, from start-ups to corporates. This event will give you the knowledge to connect with your ideal client and enable you to start selling now.
About the event:
Do not underestimate the importance of your sales activity, even in those early days. Sales activity goes much deeper than just selling; it is about understanding your clients and how to connect with them in a meaningful way. If you want to give your start-up every opportunity of success, you need to be in the room.
This event is for people that are serious about their startup, early start businesses and passionate entrepreneurs. If you have not made those all-important early sales yet, then you've landed at the right event. You are going to discover the two biggest reasons why start-ups fail and how you can avoid them.

Everyone that attends will be included in a free draw to receive a free 4-hour private sales accelerator session with TCS - Sales Accelerators for Start-ups. Space is limited, so reserve your seat now!

When & Where?
March 21st at 7:30 - 10:00 pm
23 Carrer d'En Contines, 08003 Barcelona

Sign me up!

This is a FREE event! Learn more about the event and register here.


---
This is an external event not affiliated with OneCoWork.