POP-UP CHOCOLATE STAND | BARCELONA CHOCOLATE TOURS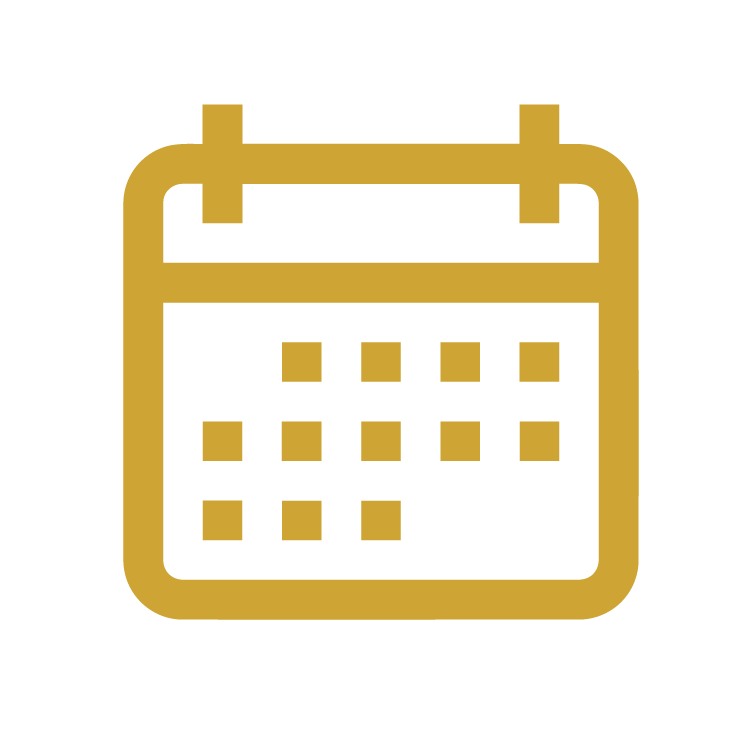 18 December 2018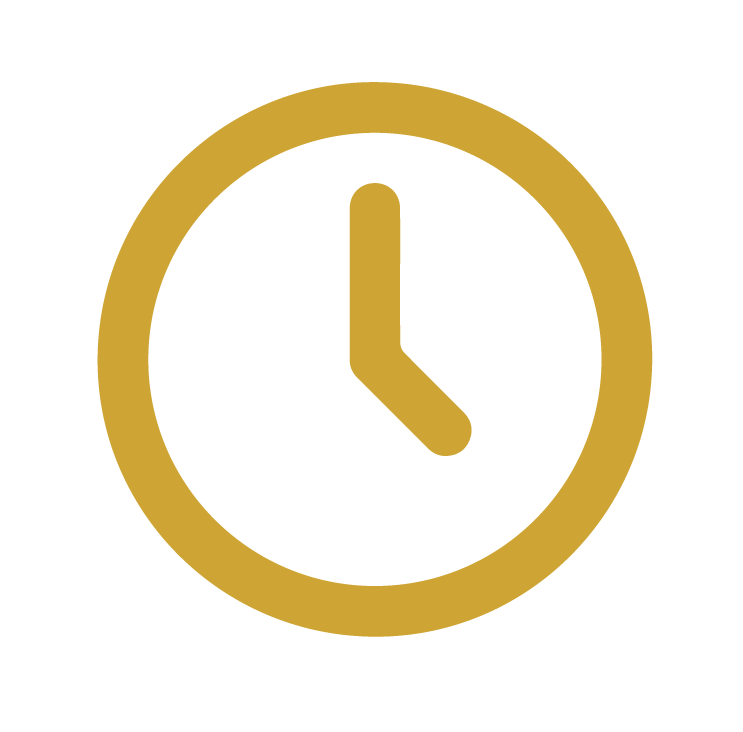 14:00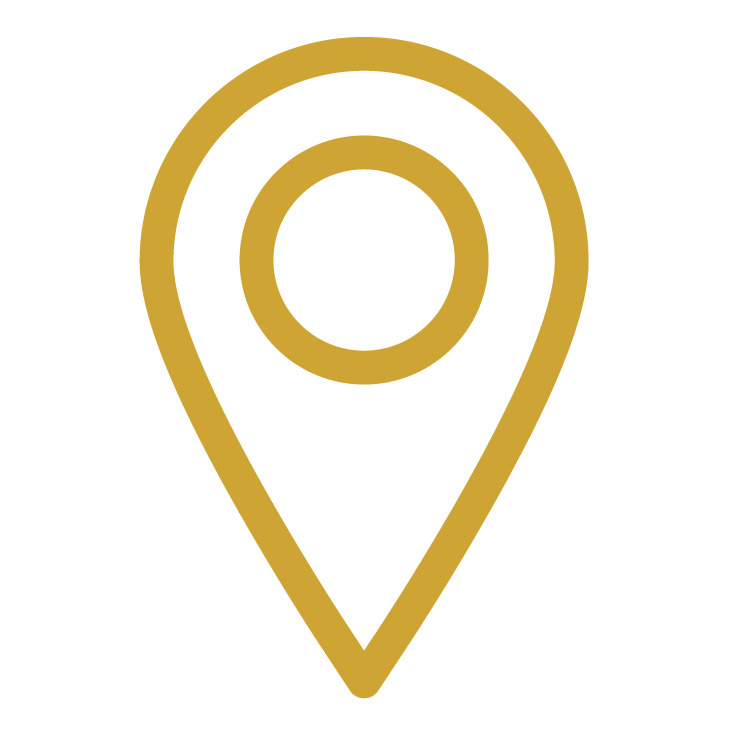 Are you looking to upgrade your afternoon snack or treat a loved one for Christmas? This pop-up shop is exactly what you have been waiting for.
WHO?
We are hosting OneCoWork's very own chocolate connoisseur Cristina Garcia Blasco, Founder & Managing Director of Barcelona Chocolate Tours & Tastings.
WHAT?
In this pop-up event, Cristina will talk to us about her company and what she offers. She will also be presenting the different "chocolate tours" that she proposes in Barcelona, and of course talking about cocoa, the right way to taste a chocolate bar, the benefits of dark chocolate and more.
She will also be selling a variety of delicacies at a SPECIAL PRICE and breaking down why they are so good; from Macadamia to Dark Chocolate to White Chocolate bars with raspberry and Yoghurt.
WHEN?
This event will take place on Tuesday, December 18th from 14:00.
WHERE?
The event will take place around the Marina Port Vell Kitchen / Bar area on the first floor of the building (next to the reception).