AFTERWORKS (PLAÇA CATALUNYA)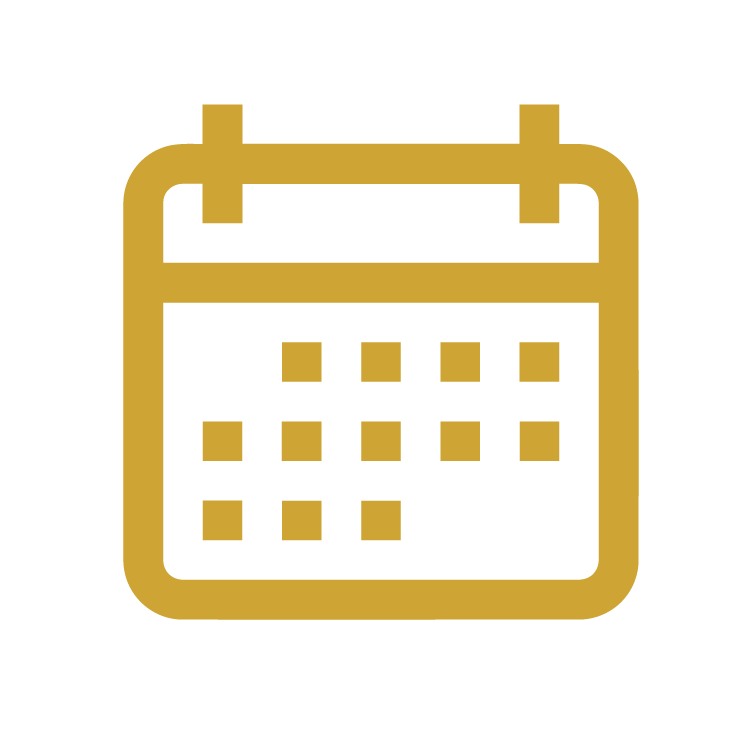 09 May 2019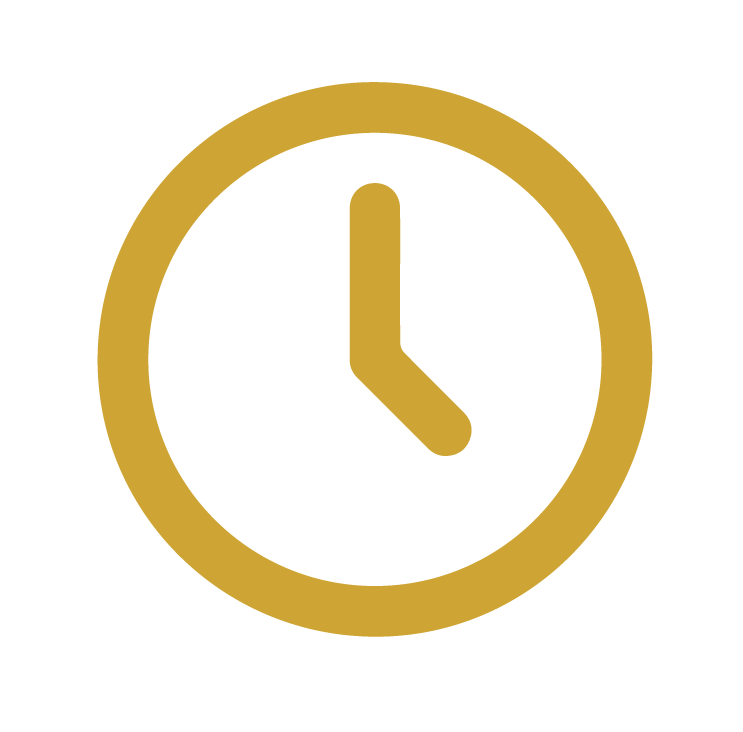 17:30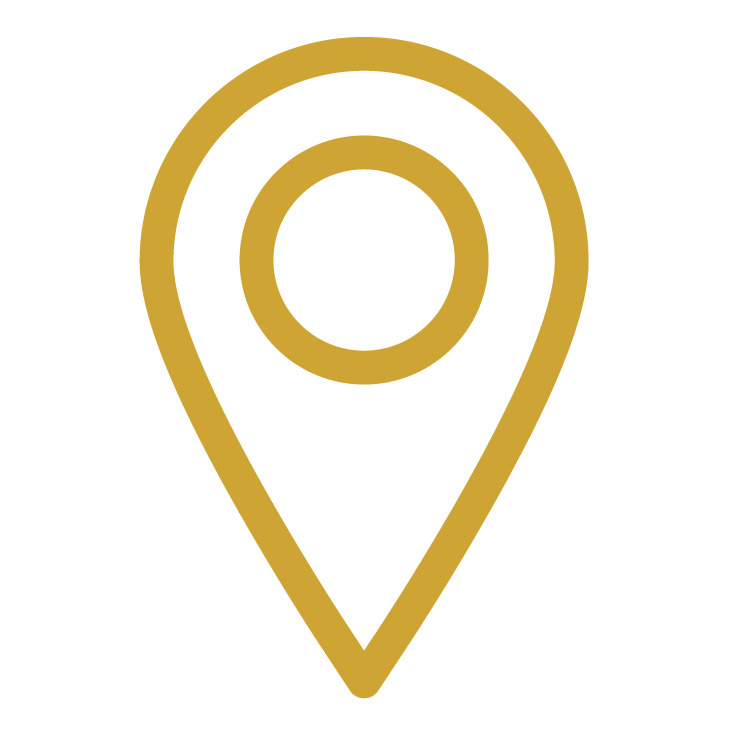 Do you want to end your week with a drink, good company and interesting conversations? Do you want to expand both your professional and social network circles? If you have answered yes to either of the above questions then head to our Afterwork drinks - now on a Thursday at OneCoWork Plaça Catalunya!
Who?
Me, you and all that are part of our community are invited to join us at this fantastic event that will help us get to know each other a little bit better.
What?
What better way to kick back with a glass of wine or beer than doing it surrounded by your fellow co-workers? Come to socialize, relax, or check out the new terrace.
When?
This event will take place Thursday afternoon from 17:30.
Where?
The event will take place on the ground floor of OneCoWork at Plaça Catalunya.
How?
This is an informal social event; so, please avoid all formalities (suits & ties are not allowed!). Just come ready to converse, meet new people, enjoy and spread good cheer!

OneCoWork reserves the right to capture images and videos of this event for marketing purposes and publication online and in print.