SPECIAL AFTERWORKS WITH BORN ROSÉ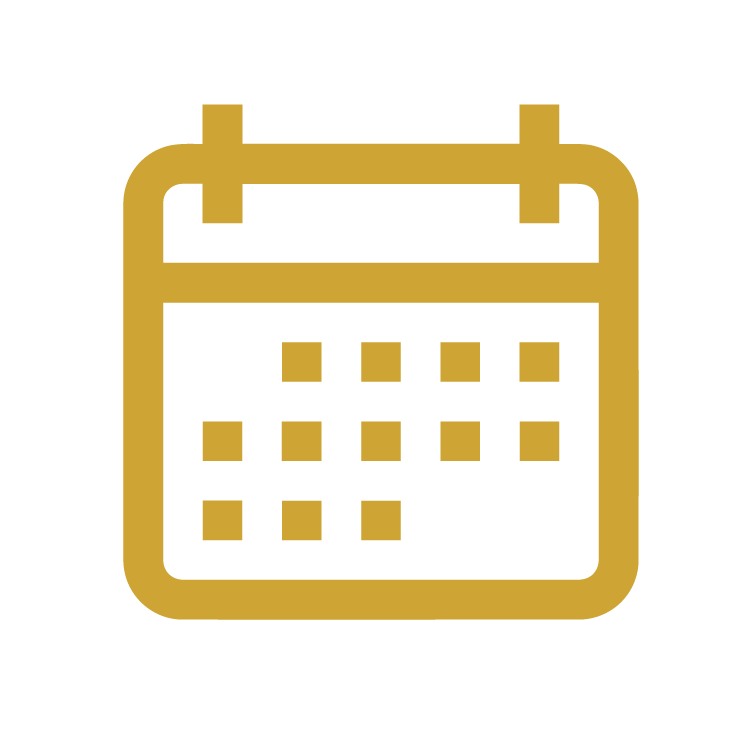 18 July 2019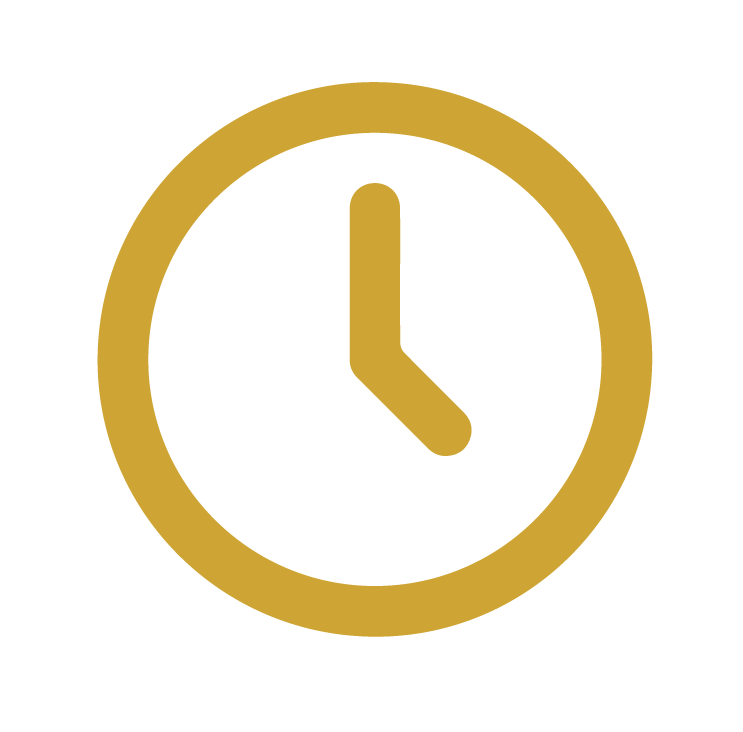 18:00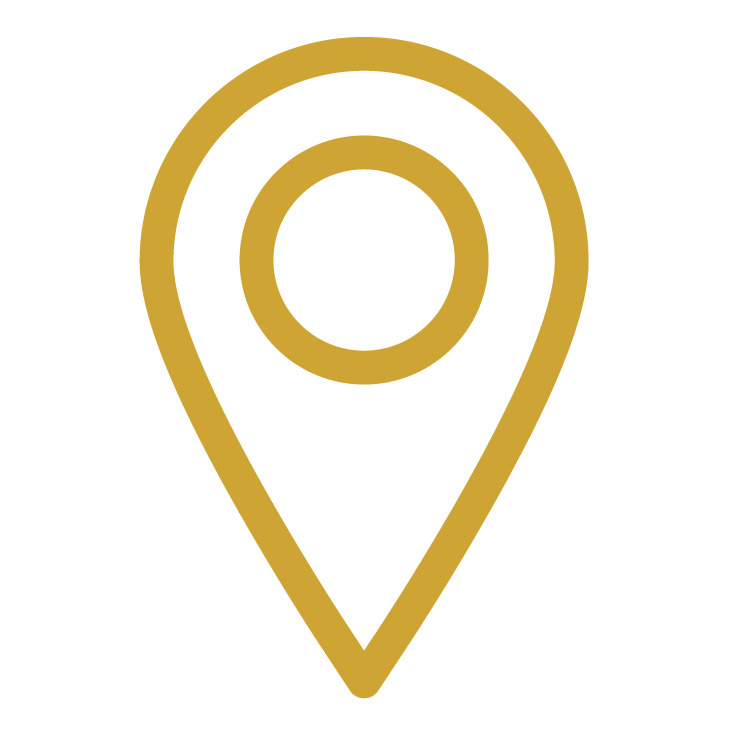 OneCoWork Plaça Catalunya | Cl Estruc, 9, Barcelona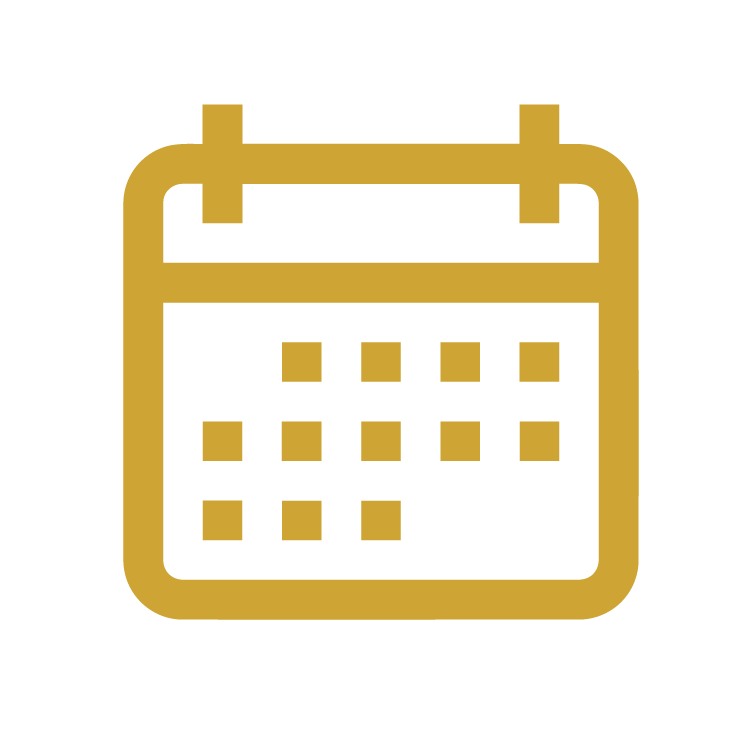 Join us for a special Afterwork edition on the 18th of July, as we invite BORN ROSÉ to our terrace at OneCoWork Plaça Catalunya! Members from all OneCoWork locations are invited. Feel free to bring a friend!
About BORN ROSÉ
In 2019, a group of dissatisfied entrepreneurs launched BORN ROSÉ Barcelona. A special rosé, born in a special city with the aim of being a reflection and inspiration of a lifestyle.
Barcelona, its light and its open character. Barcelona is not just a city, it is a state of mind.
Nowadays, communications are direct and digital. BORN ROSÉ is a the first digital native brand and it creates a unique and direct connection with its consumers. Consumers that are helping us to create our first wine. The same consumers to whom we are going to support by creating their favorite brand and universe.
For the international expansion of BORN ROSÉ Barcelona, we are looking for strategic local partners within the on-trade channel.
Welcome to the Rosé Revolution!
When & Where?

When: 6.00pm to 8.00pm
Where: OneCoWork Plaça Catalunya Terrace, Cl Estruc, 9, Barcelona
Join us!
Make sure to register via Eventbrite!
*Please note that this event may be photographed and/or recorded for marketing and other purposes. You can learn more by reading our Privacy Policy.